Well, it was… good, bad, silent, loud, yet always hungry for more, I can't say I will miss this year. Actually, I am glad it is over, but it left some good remarks as well.
* My first book as a photographer was out from YKY. Güneşin ve Ateşin Tadı Gaziantep Mutfağı, A Taste of Sun and Fire Gaziantep Cookery. Delicious food and culture from one of the best cities there is to eat in Turkey.
* Worked as food consultant for Yotam Ottolenghi's TV show, Ottolenghi's Mediterranean Feast, as well as for Allegra McEvedy's, Turkish Delights with Allegra McEvedy show.
* Travelled and ate at London, Berlin, Datça, Madrid, Toledo, Segovia, İzmir, Ankara.
* Picked olives, tasted the first batch of cold press unfiltered extra virgin olive oil at Ayvalık, Harvested grapes at Hoşköy…
* We had great food tours with you people! Thank you all for sharing my food as well as your stories. We will have more this year with new destinations, I will keep on  the good work!
* After the Perfect Bite was born! My other food blog! Bites all around the world.
And some of my best bites were:
St. John, London and had a chance to meet Fergus Henderson, almost  jumped on him!
L'Atelier de Joel Robuchon, London. So glad to be able to taste the great chef's food!
Kaplan'ın yeri, İzmir… A feast up on the hills!
Again had the best döner at Karadeniz Pide Döner Salonu, the best meatballs at Meşhur Filibe Köftecisi, best everything at Kantin, Istanbul.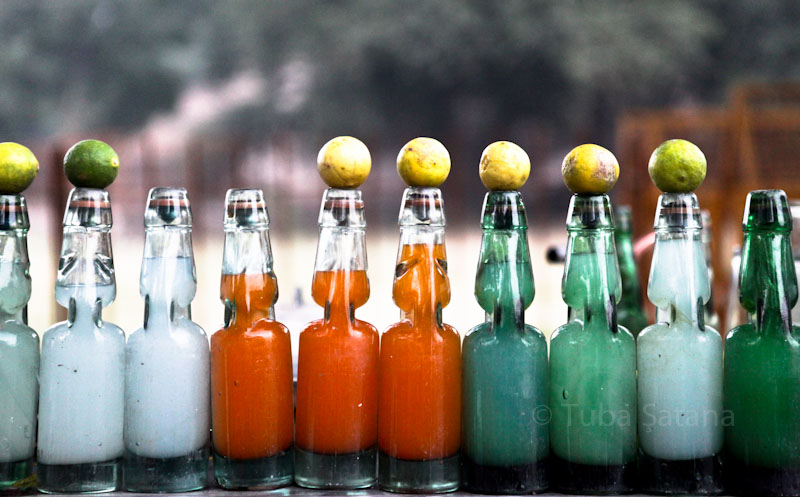 Wishing you all a new, happy year, food to share and cherish with your loved ones! Bottoms up!