Egeliler, some Cretan, some Greek, some Sephardic, some pure İzmirli… Wherever their roots go, does not matter, they love to eat everything coming out of earth like the buds of the trees, the leaves, the roots… They don't like wasting anything.
Çitlembik, çitlenbek, çitlenbik – celtis australis- is a tree bud picked and pickled.
Fatih abi says even two trees' roots tastes' are not the same. It doesn't need anything else then lemon juice and olive oil, but saying that he continues to sort them out and prepare them for pickling to last the summer and winter.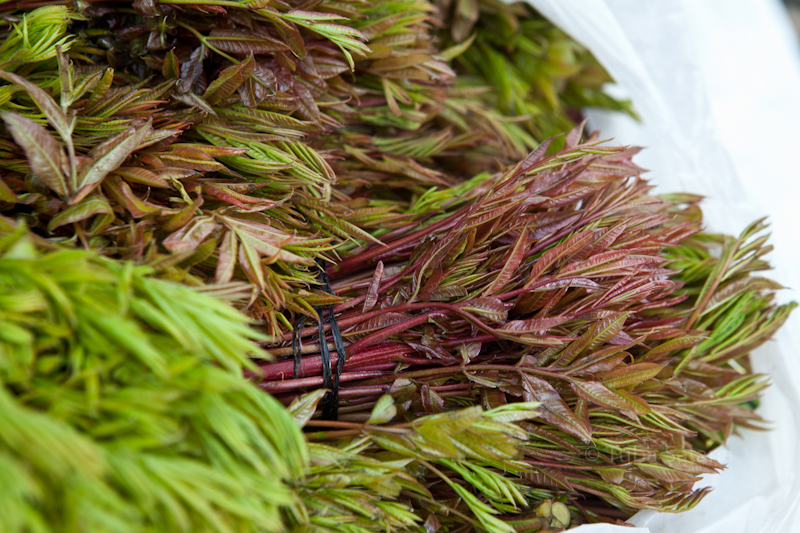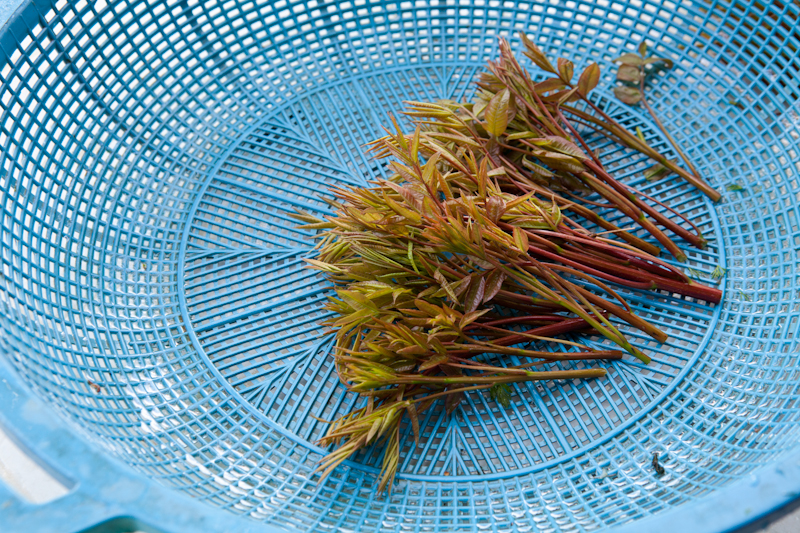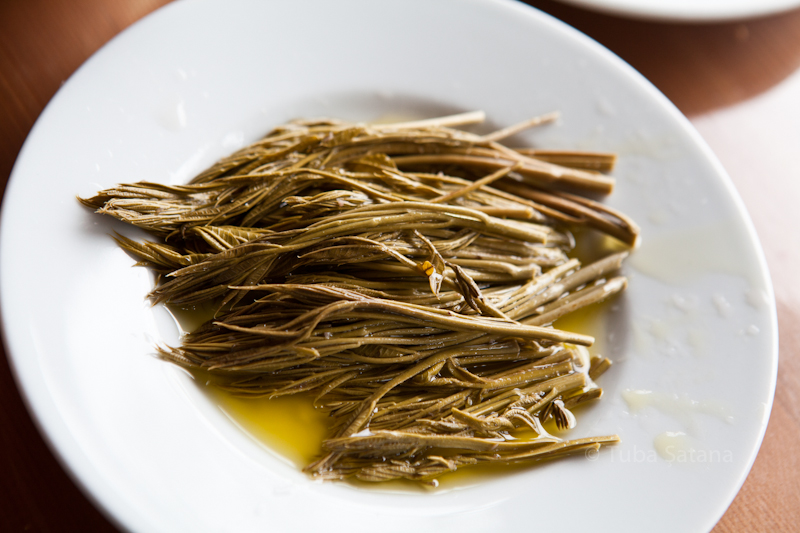 It has a gummy, citrusy, kind of squeaky, refreshing and unique taste, aromatic, but clear-cut at the end… If you are down in Ege these days and come across it, just give it a taste. Because not so many left who remembers or deals with it…