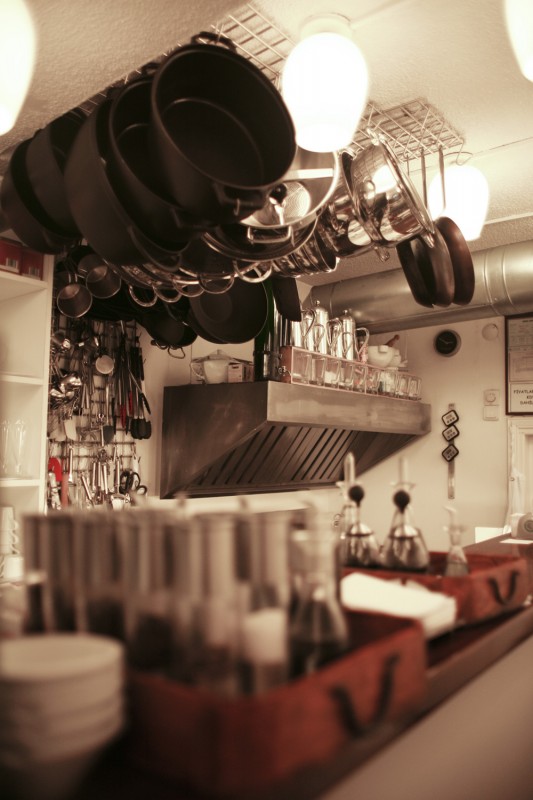 Sorry to say Fauna at Bozcaada is now closed! We will be waiting for Ibrahim Tuna and his magical pasta, till the next opening! Fingers crossed!
—
Our long missed Fauna, the pasta temple, opened its door to its devoted customers at Bozcaada, where it will be serving during summer said İbrahim 10,000+ Real Stocks & ETFs. Direct, immediate execution on the leading exchanges. · London Stock Exchange · Deutsche Börse Xetra · NYSE · NASDAQ · Euronext Amsterdam. naga.com Stock Market Game · Compete, Risk Free with $100,000 in Virtual Cash · Connect with over 700,000 worldwide · A Stepping Stone to the Real Markets · Test Your Skills .. Tuna.
You may read about Fauna, here.
The new coordinates are:
Address: Kaikias Otel, Cumhuriyet Mahallesi, Kaleearkası mevkii, Bozcaada.
Phone: (0286) 697 8857
Bon appétit!