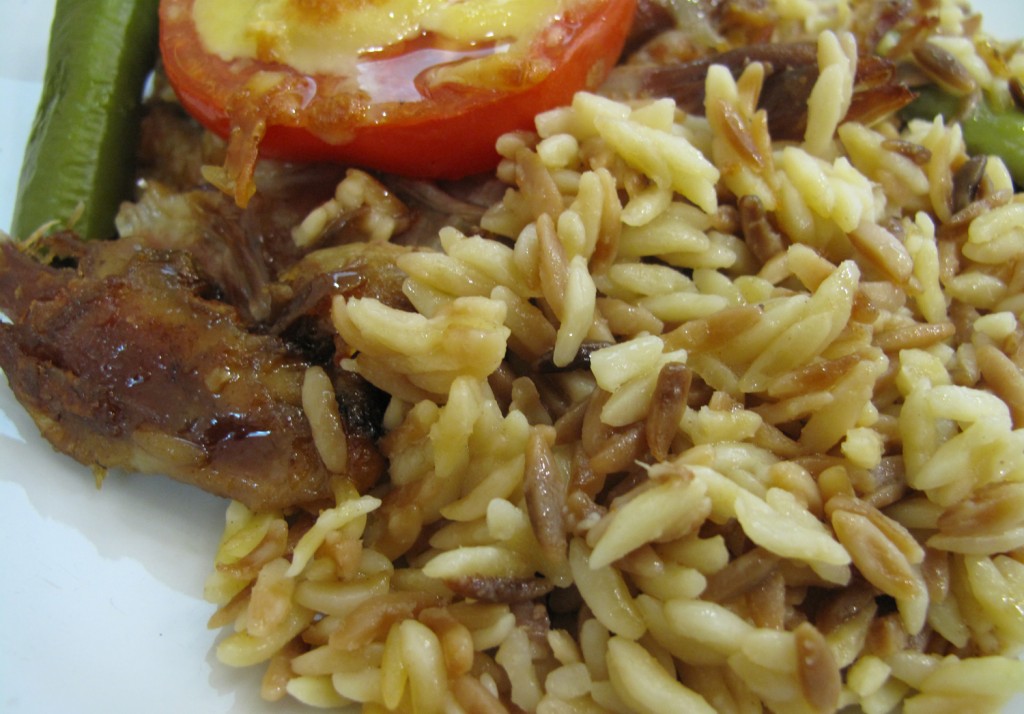 It is calm inside, free from the enormous Beyoğlu clatter. Walk through the dining saloon, on your right you get to blink to the desserts, and before you reach to the kitchen cold olive oil dishes are ready to steal your tummy, all plated looking very  appealing.
On the hot plate, stews, vegetable dishes, soups, pilav and meat dishes of the day waiting to be picked and to be devoured by the hungry ones. Pick yours and do not forget the tandır, lamb meat cooked in its own jus hours, getting crispier outside, while maintaining to be moist inside.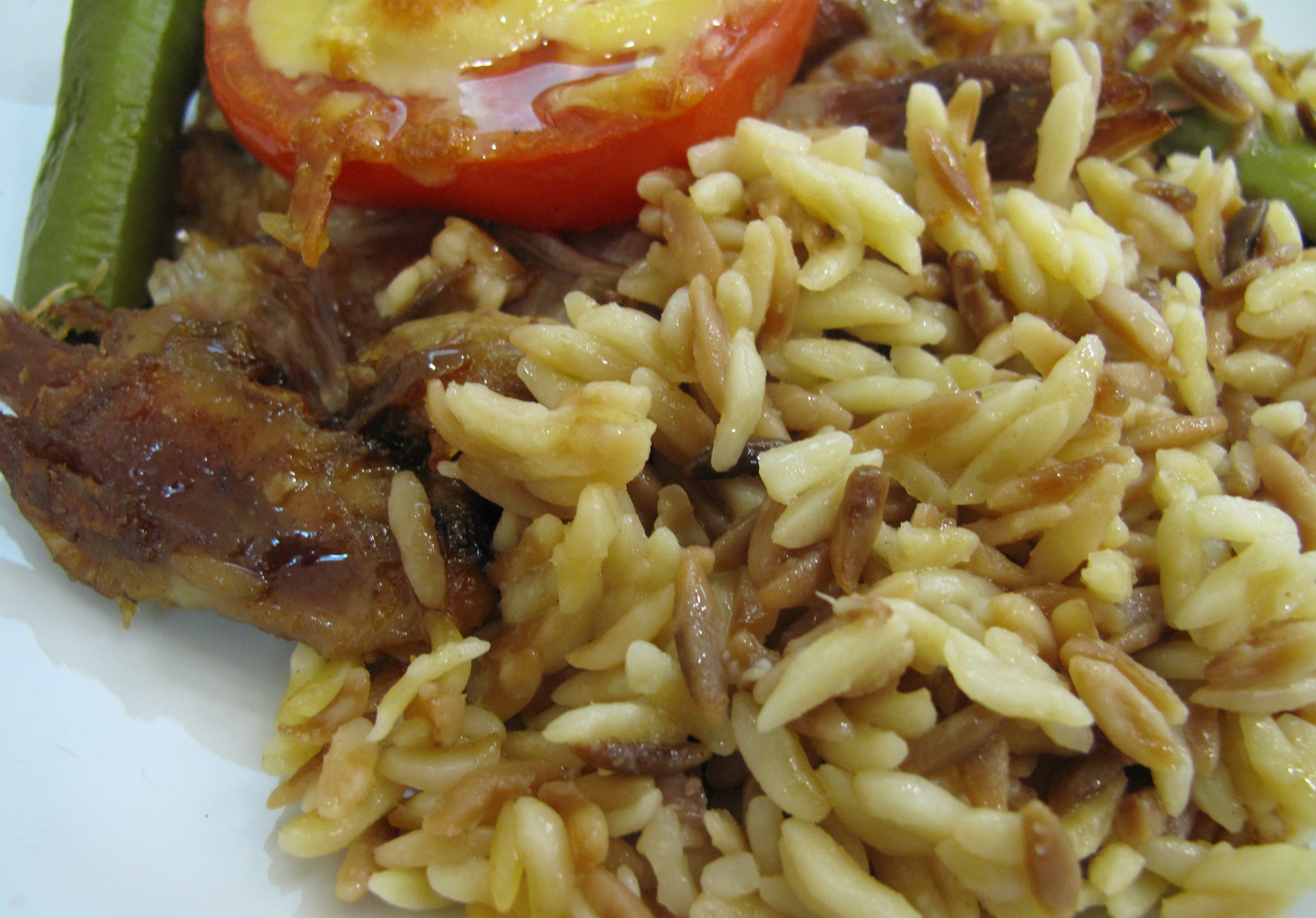 Their milk puddings like kazandibi is worth a try, it has the right amount of sugar and starch, burnt top leaving you with a caramelized-milky aftertaste.
No music just the spoons and forks scraping the food and a lovely murmur hanging in the air. A typical esnaf lokantası – tradesman restaurant – where everyone knows the specialty of the day like ciğer on Tuesdays or döner on Mondays and Thursdays.
It is a fool proof, safe food away from home, you may become a regular like the rest of their customers.
Address: Sadri Alışık Sk. No:14, Beyoğlu, Istanbul
Phone: (212) 251 3203
Service Hours: Closed Sundays, the other days open through the day.