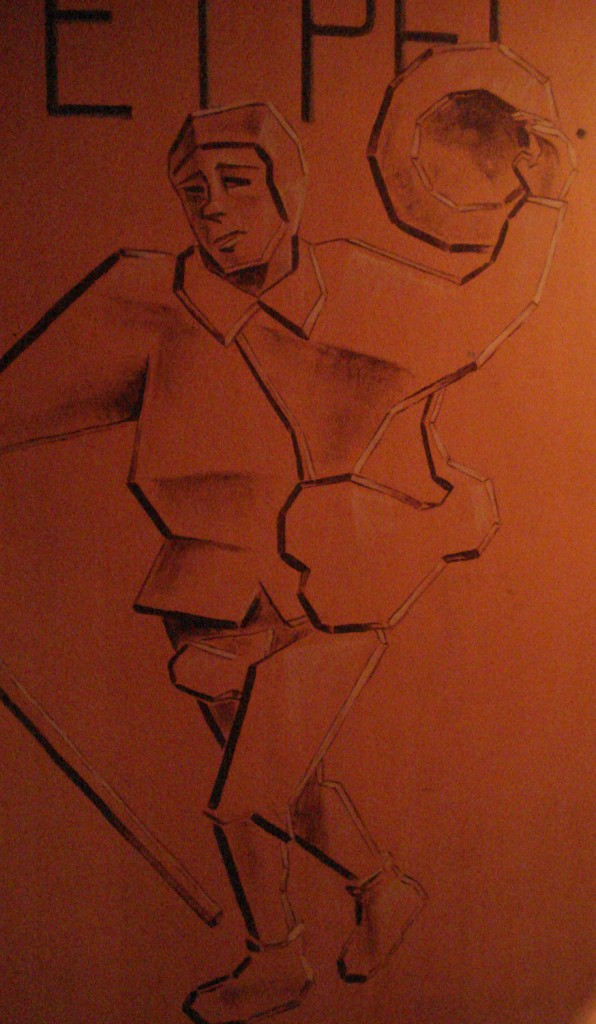 A huge, shelter like place with a different and powerful effect on you. Probably full. Always full. Entrance is from the street level. You may watch the loud and slammed kitchen working, with a bird's eye view and probably sipping you beer at the same time, while waiting. The restaurant is under the ground level, different atmosphere, very alive, one of a beer sanctuary!
Belgian beer and mussels!
Mussel platters, mussel pots, spit roasted chicken or a big chunky steak dishes are all good but please with a lot of pommes frites! The mussel platters are open face mussels with fillings then broiled, my favorite is the spinach, smoked bacon and Gruyere cheese mussels, great to share, I preferably not! The pot mussels are served in a pot, you tuck your frites in or order bread to get more comfortable, I spoon it and use my frites to mop up the sauces left under the mussels. The original one is my favorite but Marinére, Thai is equally good.
And beers, those beers… they have almost 90 kinds of beer on their drink menu! A dream menu! Trappist and Abbey beers are my favorites, but who I am kidding? I love them all. They have Ambers, Ales, beers on the tap, fruit beers as a dessert, all poured professionally, to their own glasses, always served on the right temperature. Yes they have wine as well, but seriously, if you don't like beer why go Belgo?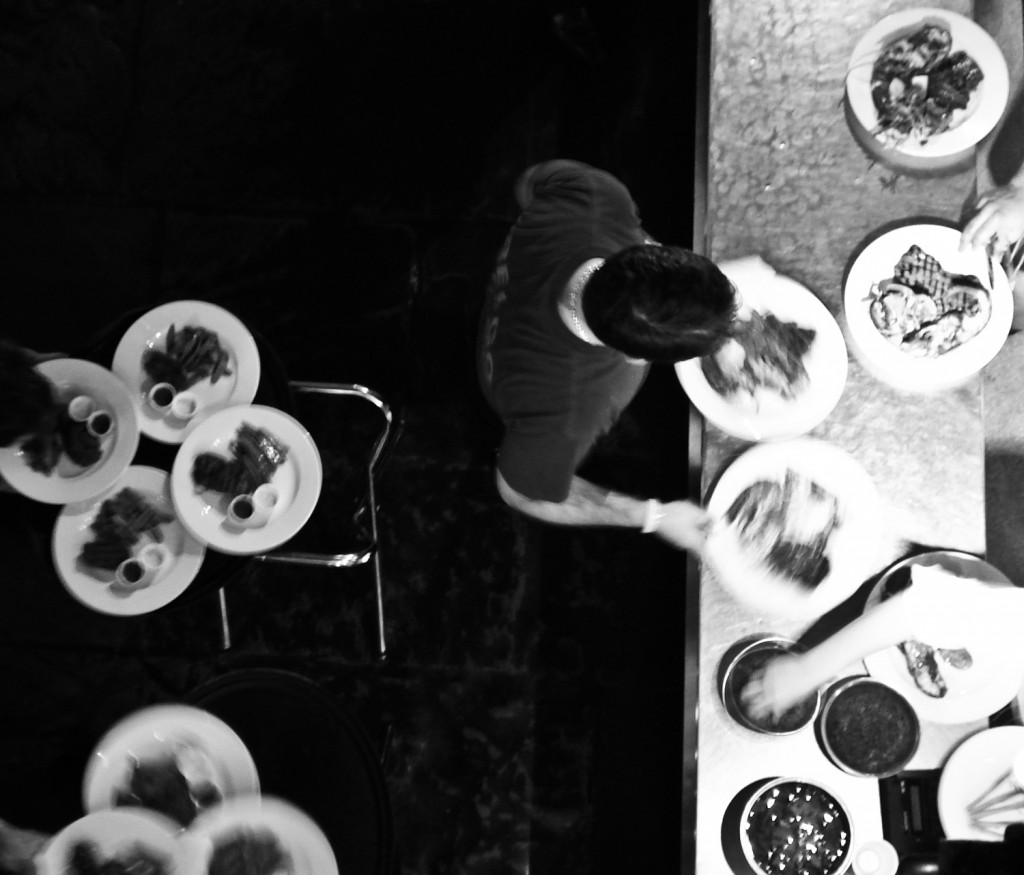 Fun, beer, food with big portions and London. All in one!
Address: 50 Earlham Street, Covent Garden, London WC2H 9LJ
Phone: (207) 813 2233
Service Hours: Open everyday. Mon – Sat 12 noon – 11pm, Sun 12 noon – 10:30pm.