Does not matter where I travel to, the first thing I google is a decent coffee stop. The Barn, was my stop, a coffee base in Berlin.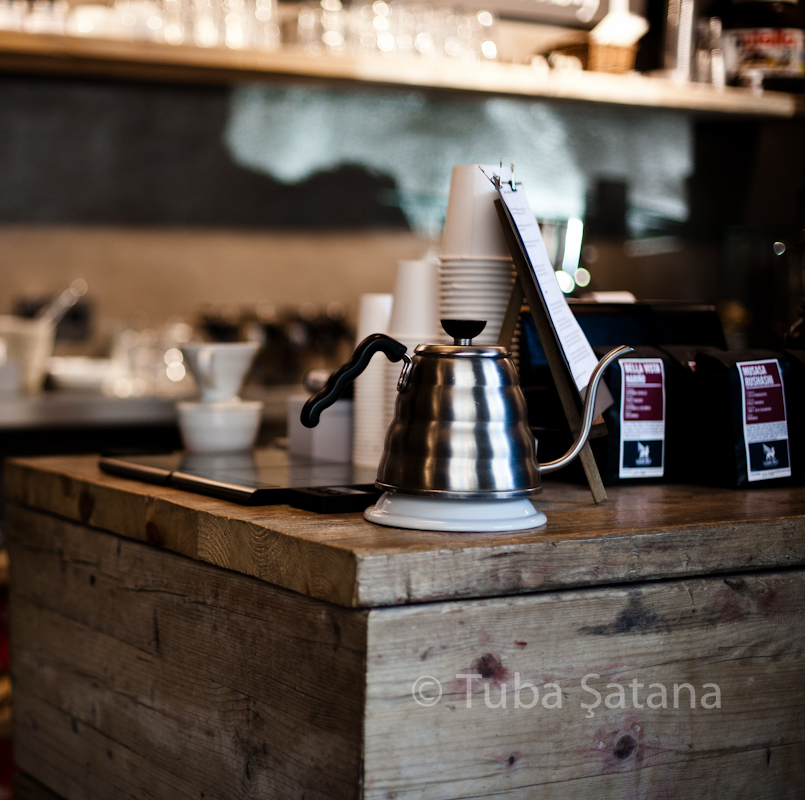 Keen and obsessed with their coffee beans and brewing methods, coffee geeks, as we know it. Love it. We tried everything on the menu during our visit, in 3 days, every sip we had, was telling us they know how to do what. The bean choice was pleasing, the brewing methods V60, syphon, woodneck prepared precisely. The americano, espresso, cafe latte as well. Only cortado was not the original one, espresso topped with milk and foam, not the perfect ratio, too much milk. I do not know if they drink it at Berlin like that, hence it was not a cortado.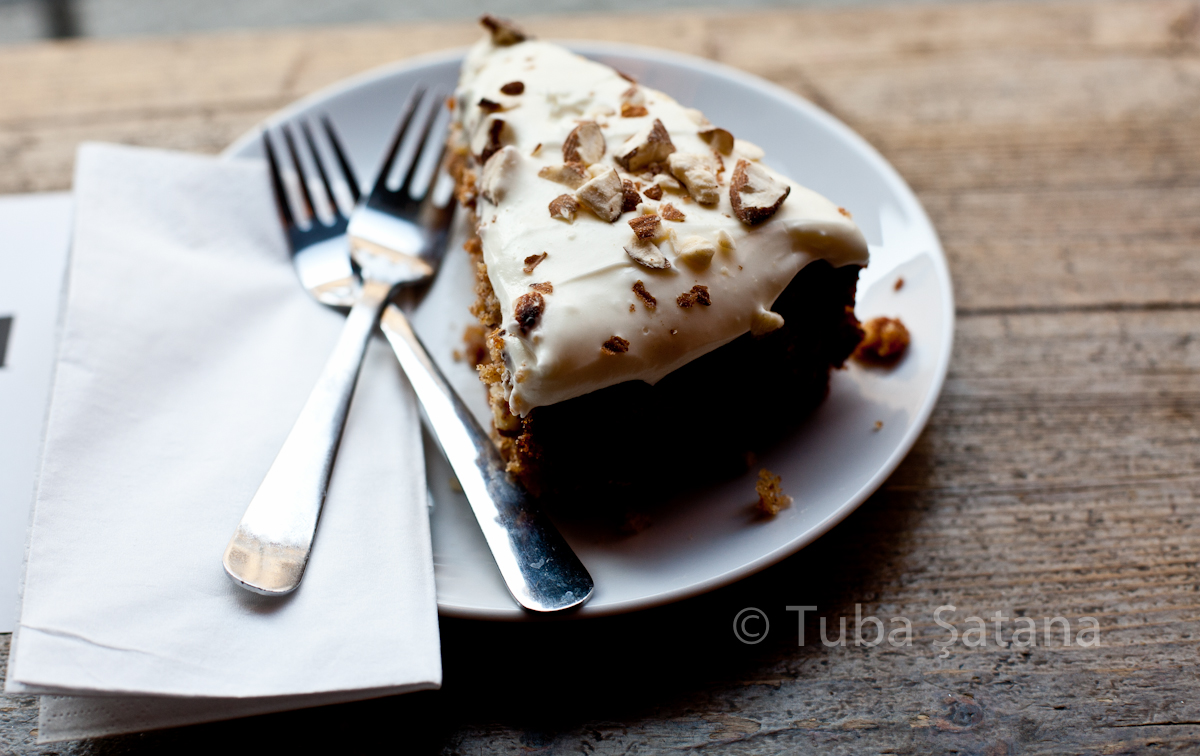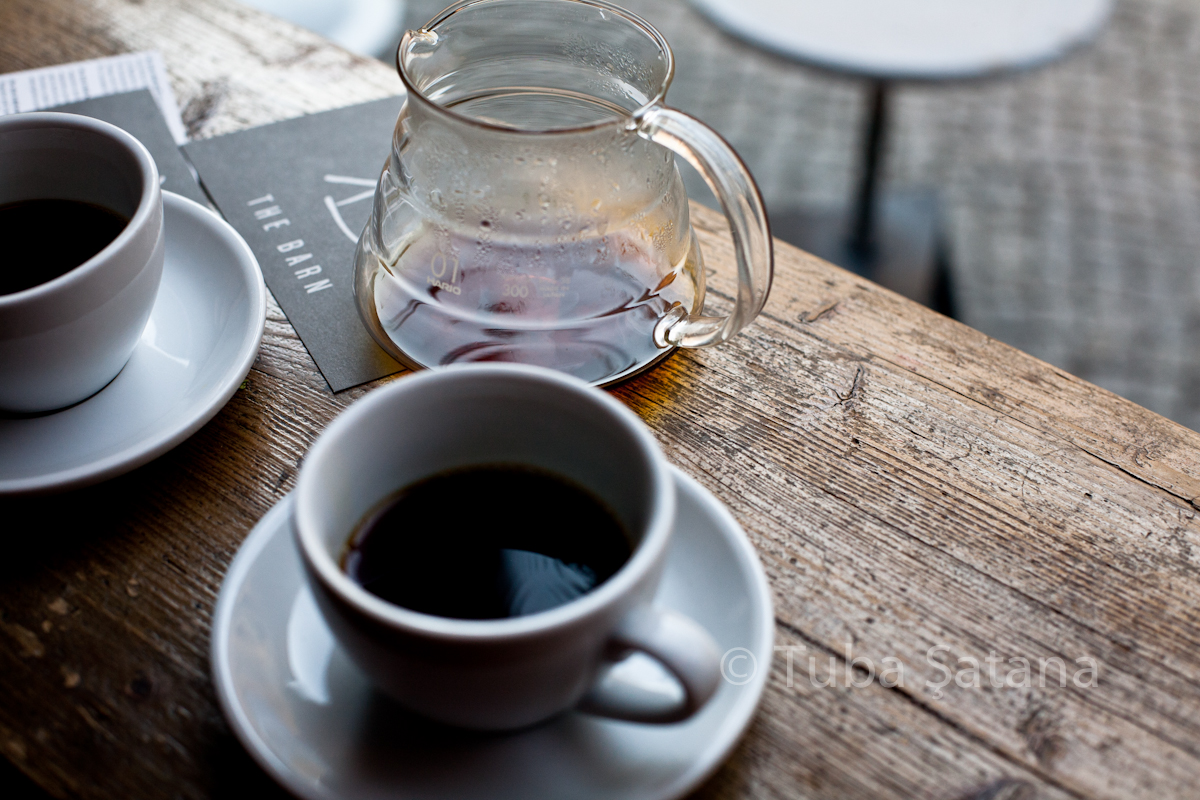 The small display full of daily bakeries, cakes and small sandwiches, enough to keep you going all morning or an afternoon snack. They have great carrot cake with a mean frosting! yum!
If you are missing a piece of that coffee toys, they have a very good variety, carefully chosen, even enough to please a coffee geek like me. Hence I was not missing any.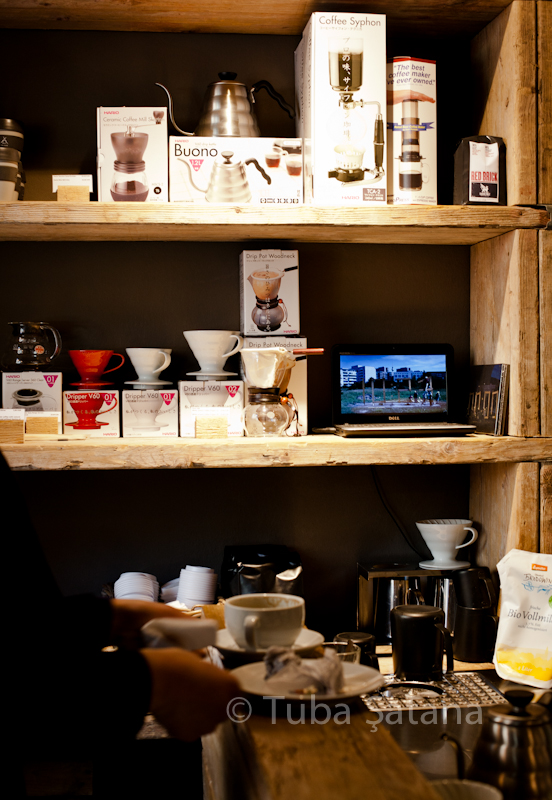 When you are around Berlin, stop by, have a coffee… One thing though, do not ask to many questions, their faces show signs that they had enough of it, not if their words…