Istanbul Food tours offer a great way to start your journey, from my table to yours, come and let me share my tasty city with you! So let's walk, talk, explore and taste Istanbul together!
For me, the perfect way to know any city is through its food culture. Food stays as a common ground to connect, no matter the distance we travel. Istanbul is a food haven, miraculous city holds the best of everything, a melting pot of civilisations, food from all around Turkey, withholding layers and layers of culture, thousands of years.
Istanbul Food Tours allow you to discover and taste six different neighbourhoods of Istanbul, within four takes. Fatih, Eminönü-Sirkeci, Kadıköy, Beyoğlu-Beşiktaş. 
First bite – Fatih Food Tour – the carnivorous adventure!
A unique district with a variety of food encounters, a taste of South East Turkey.
Not much visited and off the beaten path. Just for carnivores, food exploring souls, exciting and tempting!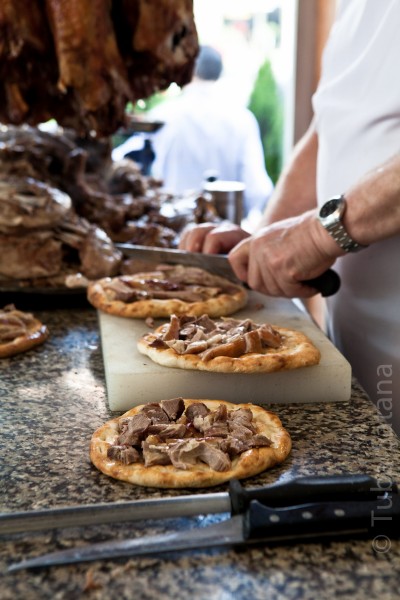 Second bite – Eminönü and Sirkeci Food Tour – let's get lost in the old alleys!
We reach a range of food experiences from street food to local tastes, small places with great people,
under the atmosphere of culture, history and the Golden Horn.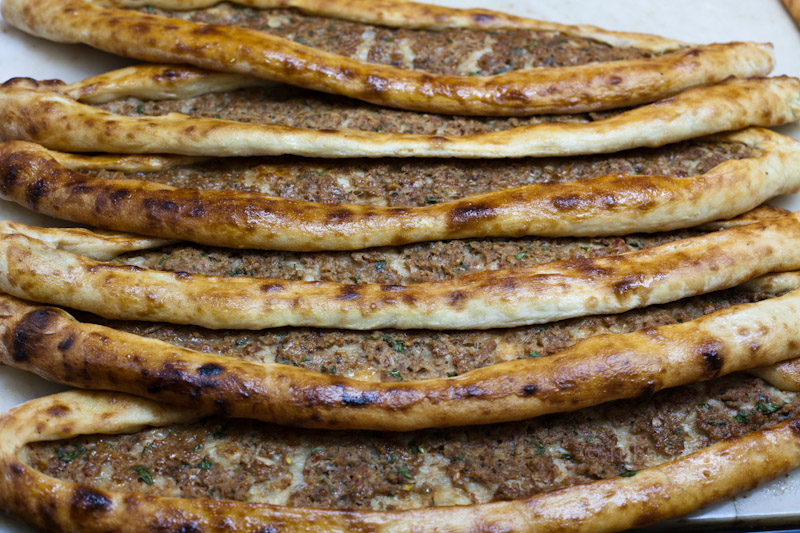 Third bite – Kadıköy Food Tour – hop on a ferry!
When you cross the continents, the ancient town of Khalkedon welcomes you.
A lively quarter packed with tasty local gems, food market and many more…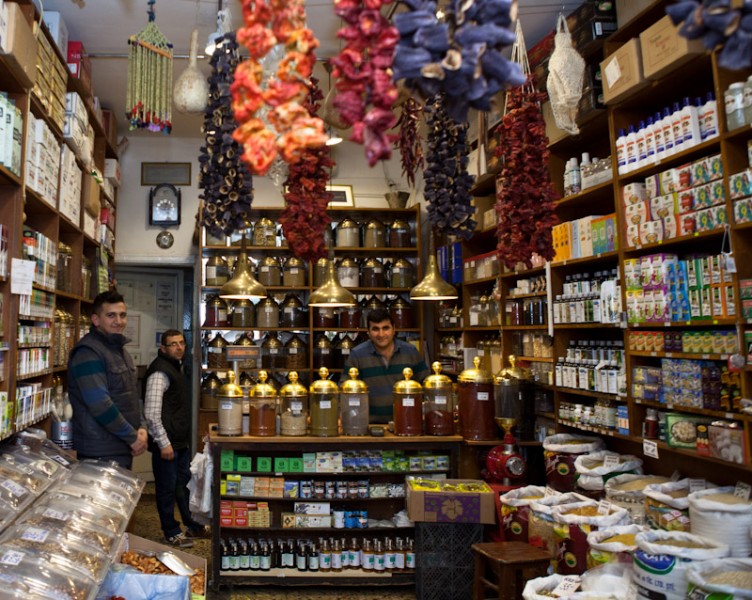 Fourth bite – Beyoğlu and Beşiktaş Food Tour – two neighbourhoods!
Two characteristic districts, many tastes, multi cultural experience,
dwelling into the recent past and modern Istanbul.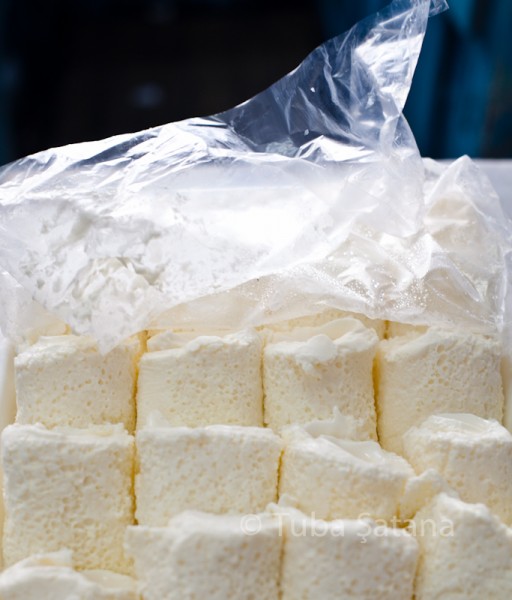 Special Tours:
Please keep in mind that I also customise food tours according to your requests.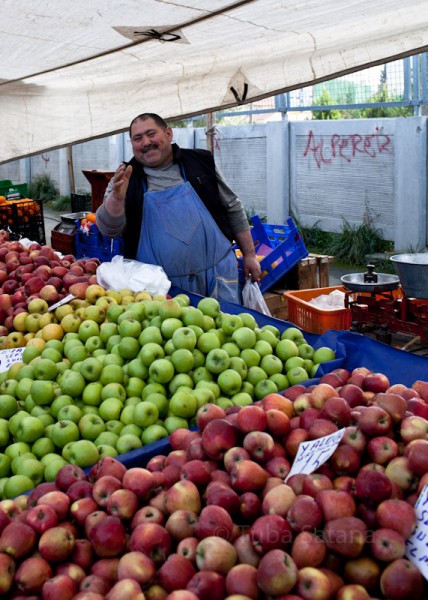 Shall we?
Tuba
p.s. I am not a professional tourist guide, I am a local food writer, culinary lecturer and professional food photographer. I conduct the walks personally and IstanbulFood has been offering food tours since 2010.