Istanbul Food Tours /a.k.a. Tuba Şatana/ has been offering private food tours in Istanbul since 2010, featured on The New York Times, The Guardian, The LA Times, Die Welt, BBC, and many more.
I believe food unites us and a city's culture lays in its cuisine and is a great way to start any journey, from our table to yours…  Food is a common ground to connect, talk, and discuss no matter the distance we travel. Istanbul is a food haven, my miraculous city holds the best of everything, a melting pot of civilizations, food from all around Turkey, withholding layers and layers of culture, thousands of years, and our famous hospitality.
Istanbul Food Tours allows you to discover and taste different neighborhoods of Istanbul. All you have to do is pick one -or more if you have the time in the city- and mail me!
Generally speaking; all tours are walking tours and more details are covered in the mail.
Kadıköy Food Market – hop on a ferry!
A lively quarter packed with tasty local gems, a food market, and many more, not to mention one of the best lunch spots in town… The ancient town of Khalkedon welcomes you! Turkish coffee, Turkish delights, spices, dried nuts, butchers, groceries, chatter, fun, and a mesmerizing lunch awaits!
Suitable for: All; carnivores, vegetarians, vegans, gluten-free
Contact: [email protected]
Streets of Eminönü and Sirkeci  – Let's get lost in the old alleys!
Get lost in the small streets and inns of Eminönü and history. Have tea, sniff spices, do a knife shopping if you please, taste Turkish cheese, have köfte, pide… From street food to local tastes, small places with great people, culture, and history.
Suitable for: Carnivores, Gluten Free
Contact: [email protected]
***Topseller 2022***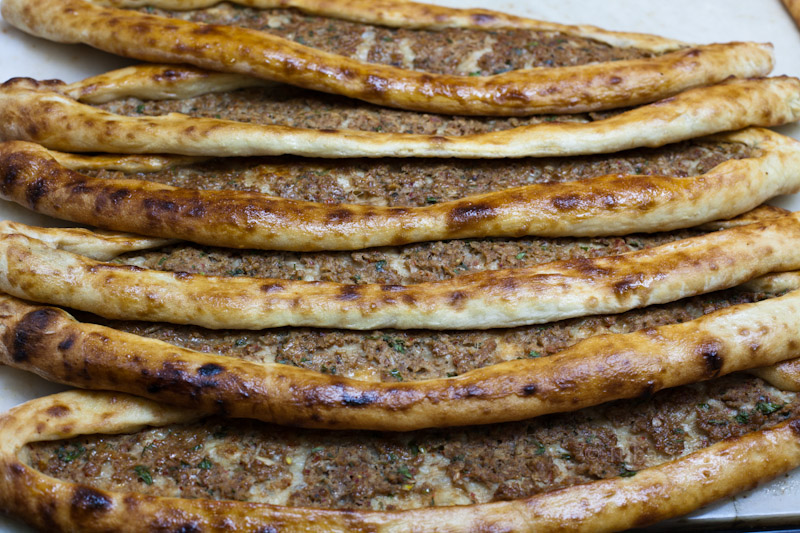 The Bridge – Asian and European sides in one go!
I hear you, no time and want to see the best of both sides, I've got you covered. A bit of both.  A lot to perceive. Turkish coffee, spices, köfte, Turkish cheese, sweets, food markets, anything and everything you are looking or not looking for.
Suitable for: Carnivores, gluten-free, vegetarians
Contact: [email protected]
Fatih, the carnivorous adventure!
A unique district with a variety of food encounters, and a taste of southeast Turkey. Cheese, Turkish tea, kebabs, local bread bakeries, offal, and meat butchers… Not much visited and off the beaten path. Food exploring souls, exciting and tempting!
Suitable for: Carnivores, gluten-free
Contact: [email protected]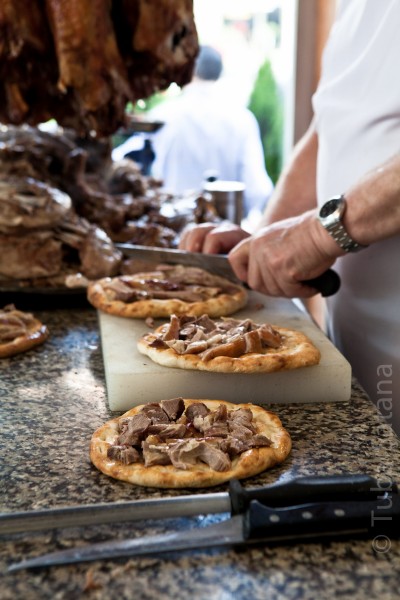 Offaly Yours / Available Through Nov.-April
Do you eat nose to tail? So, do we! A true delicacy, food of the champions!
Suitable for: Carnivores
Contact: [email protected]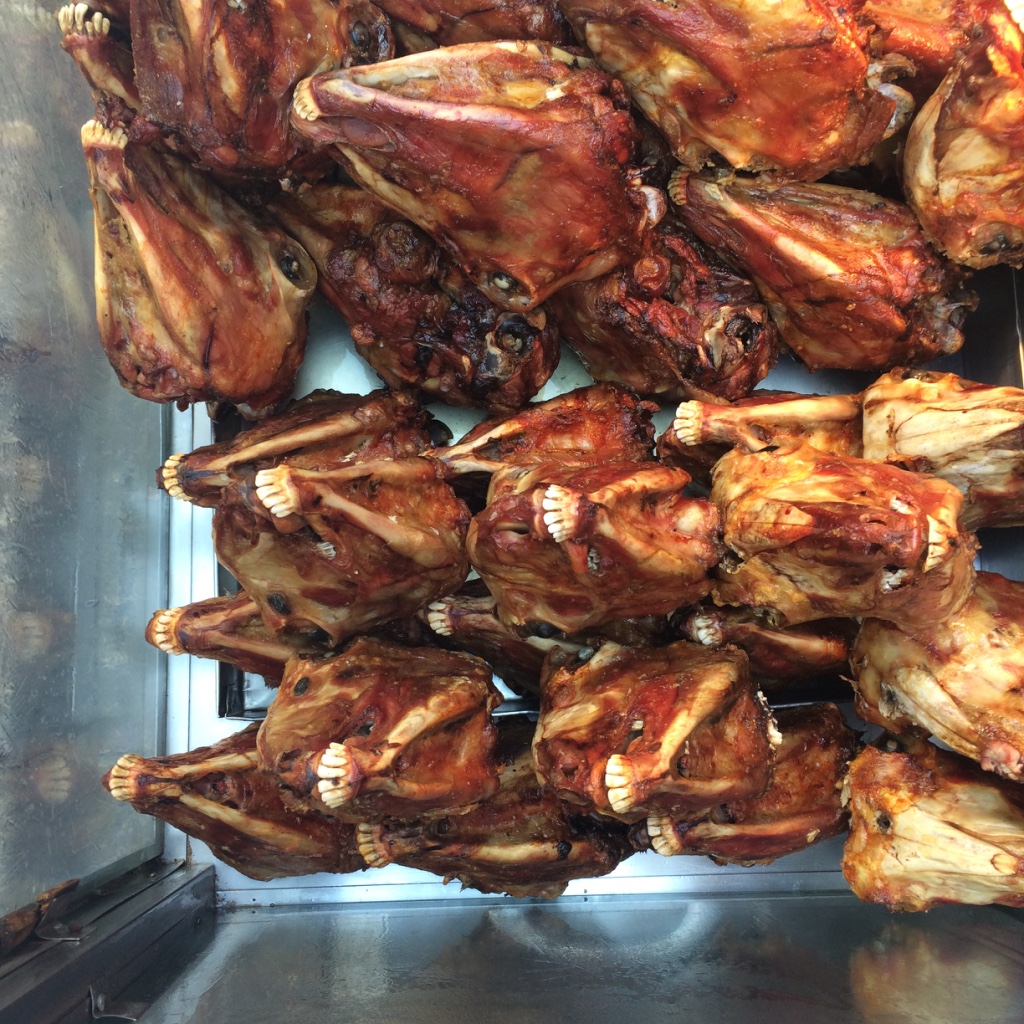 Special Tours:


Do want to do more than the rest, or have something in mind? Let me know and we will work it out.

p.s. I am not a professional tourist guide, I am a local food writer, culinary lecturer, columnist and consultant. I conduct the walks personally unless otherwise stated.