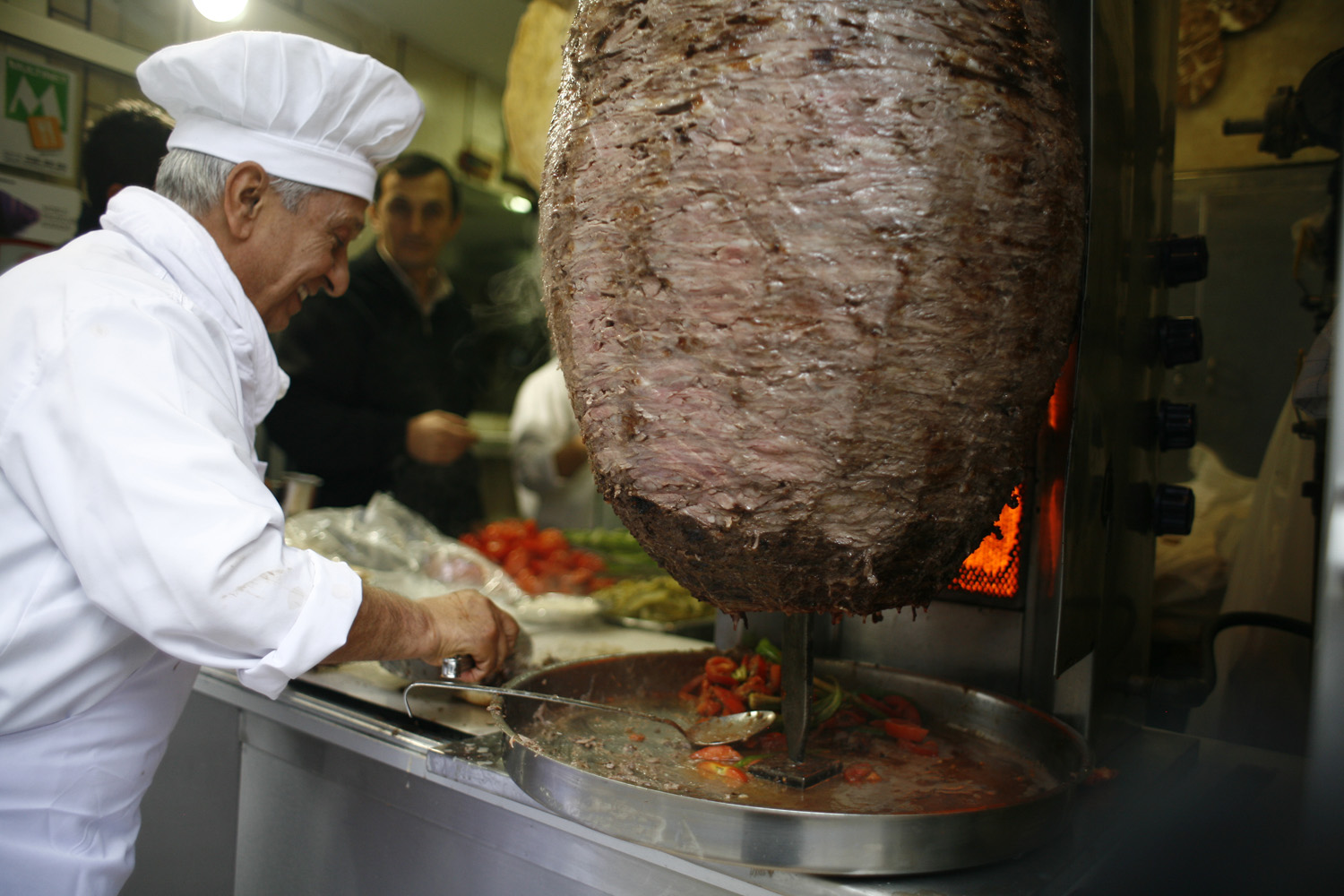 Meat… Tasty, juicy,thin layers of lean meat stacked on each other, rotating on a vertical spit, cooking slowly.
The meat is from lamb and beef. It is marinated before, so you do not need to add neither salt nor anything else.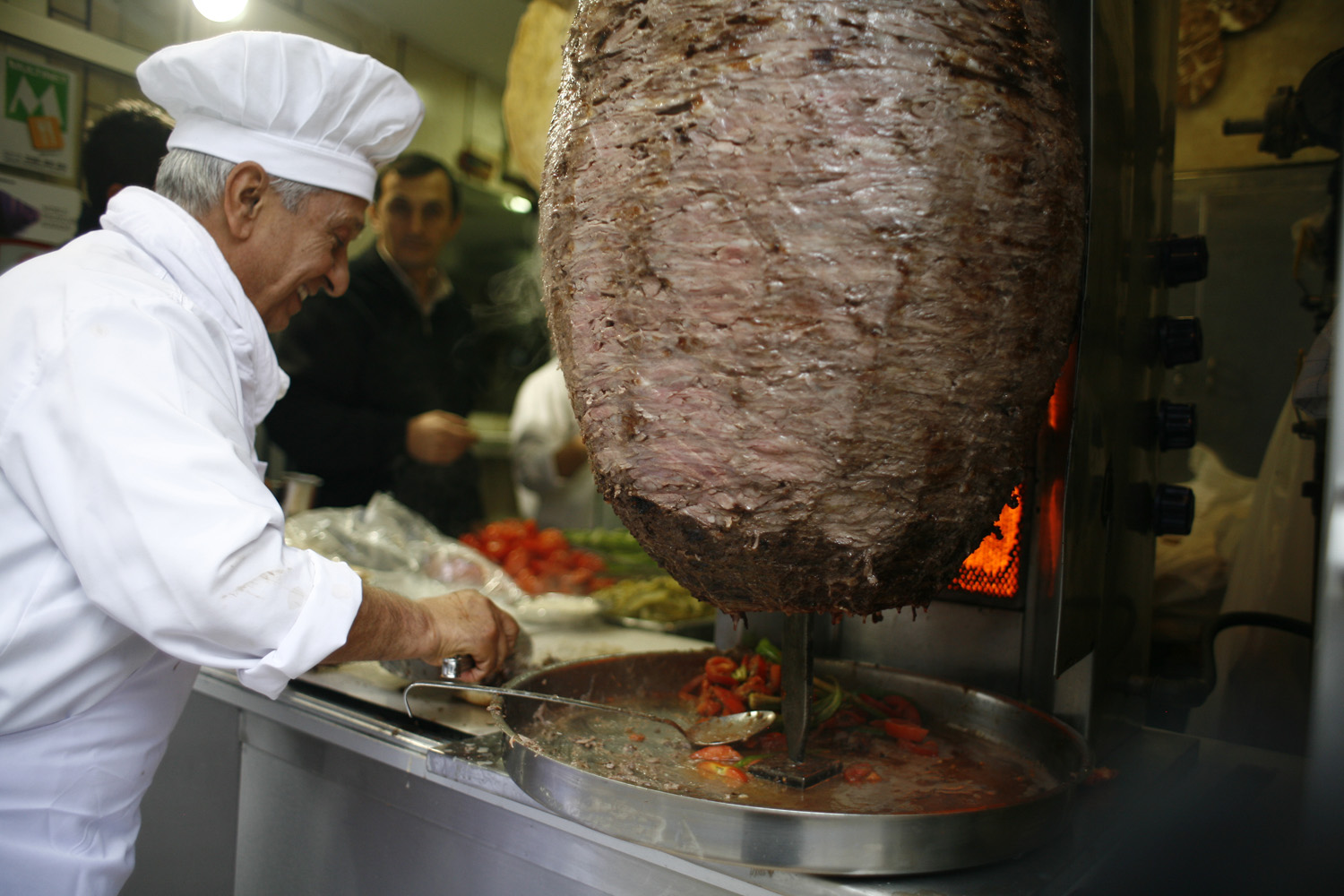 The tender and utmost delicious döner is served in pita kind of sandwich bread which is home baked as well. You also may have wrap, half-a-bread sandwich, or a plated portion. What ever you choose do not forget to ask for tomatoes and peppers cooked under the döner, bedded in the juices, sucking them up.
This tiny place is is a 35 years old city gem, where you always feel welcome, the döner is always delicious! Stop there for an early lunch, wait for your turn impatiently and enjoy every bite, cause it is one of the best döner city offers you.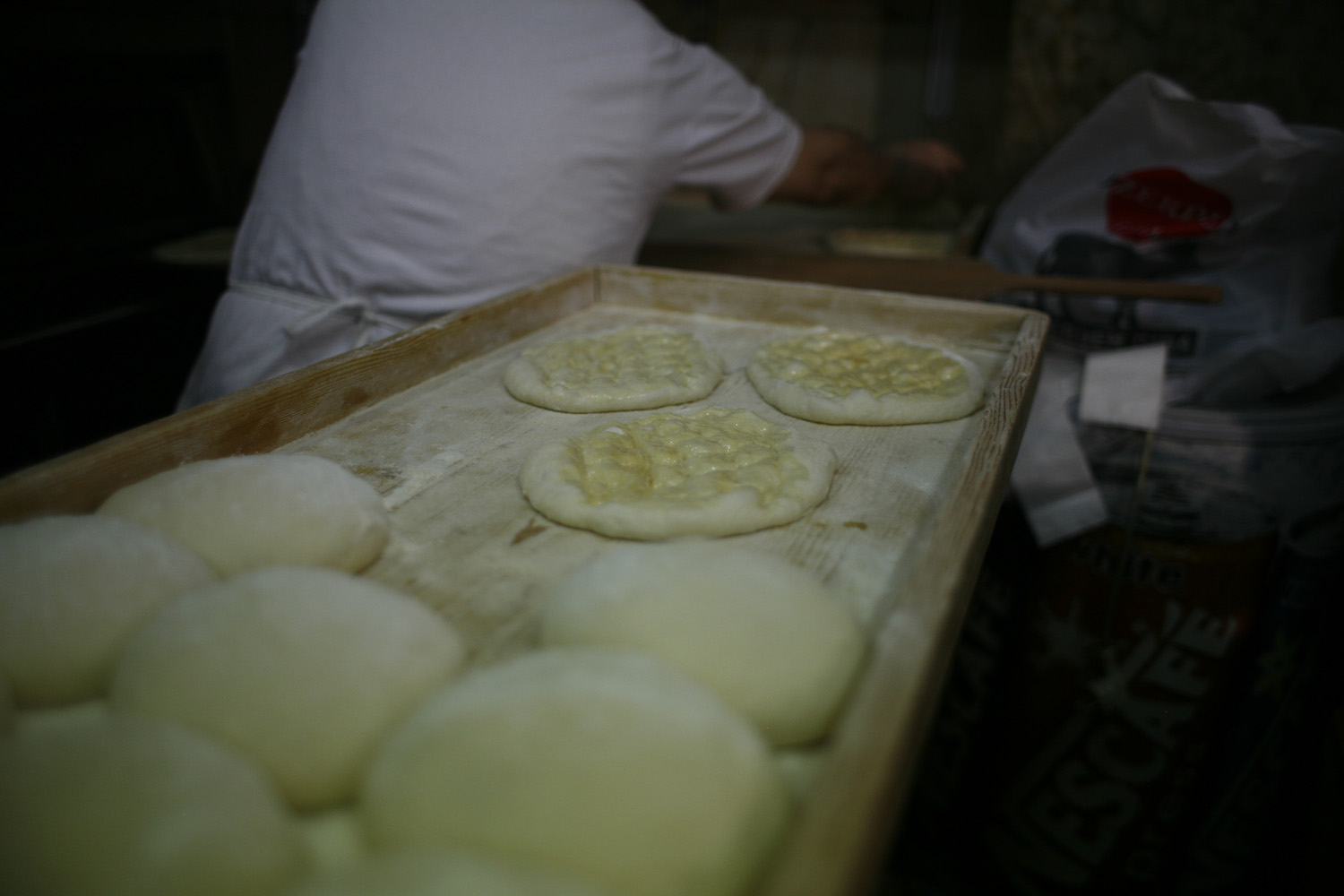 Address : Sinan Paşa Mah. Mumcu Bakkal Sk. No:6, Beşiktaş
Phone: (212) 261 7693
Service hours: Opeans early but the döner is ready around 11:00 am – till it finishes. Closed on Sundays.