One of the best, yet local tastes of Antalya. Famous for its şiş köfte and piyaz.
The şiş köfte is made from lamb and goat meat, giving you a smooth texture as well as a distinct flavor of goat. Since I love them both, it is a feast for me. We ordered our köfte and one piyaz, then when we dive into the piyaz with our spoons, we directly ordered another one.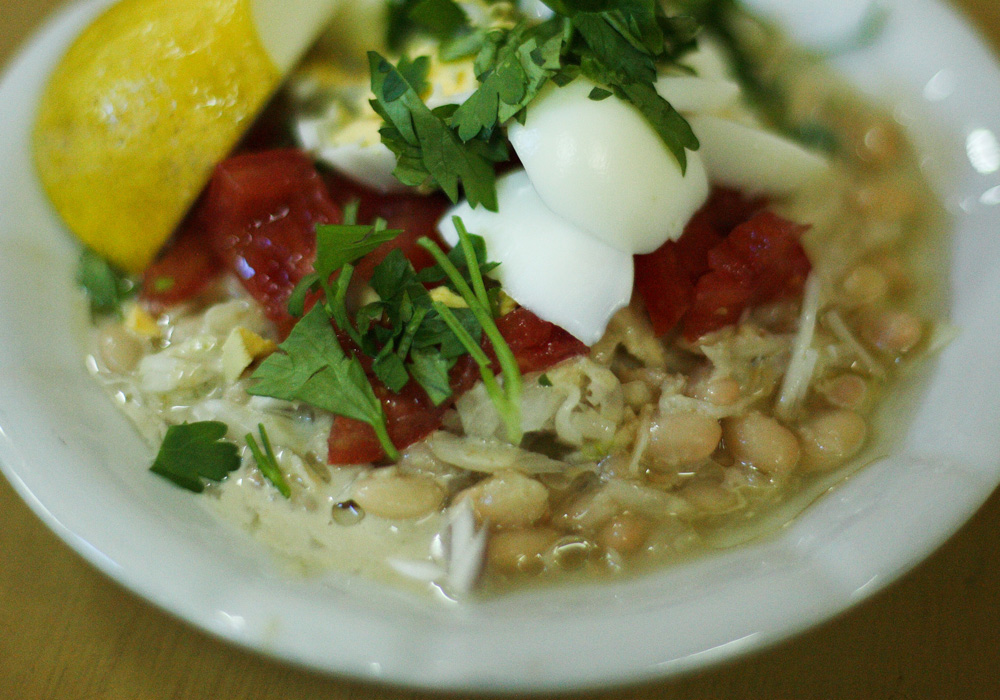 The piyaz is made with adding tahin in Antalya, giving it a rich aroma but softened with lemon juice. You spoon it, beans, tahin, lemon juice combine a perfect balance.
Şiş köfte is served on pide, cooked to perfection, moist inside, the meat taste is intense, delicious, simple fulfilling. A little cumin sprinkled on top for a robust finish.
After köfte, we had the special pumpkin dessert, cooked with a small amount of sugar, drizzled with tahin on top and finished with crushed nuts. The taste is anything but heavy, even myself was surprised that I finished it all by myself, a taste to remember the nite by…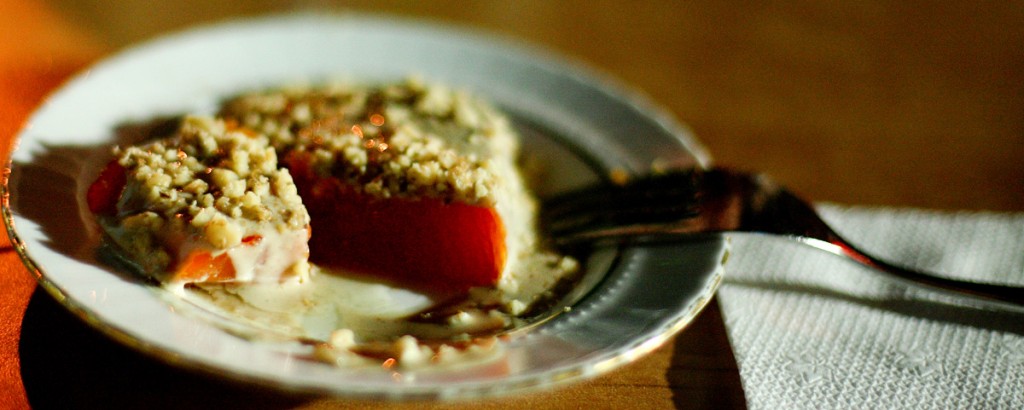 Address: Yener Ulusoy Bulvarı 44/F, Antalya
Phone: (242) 242 6637