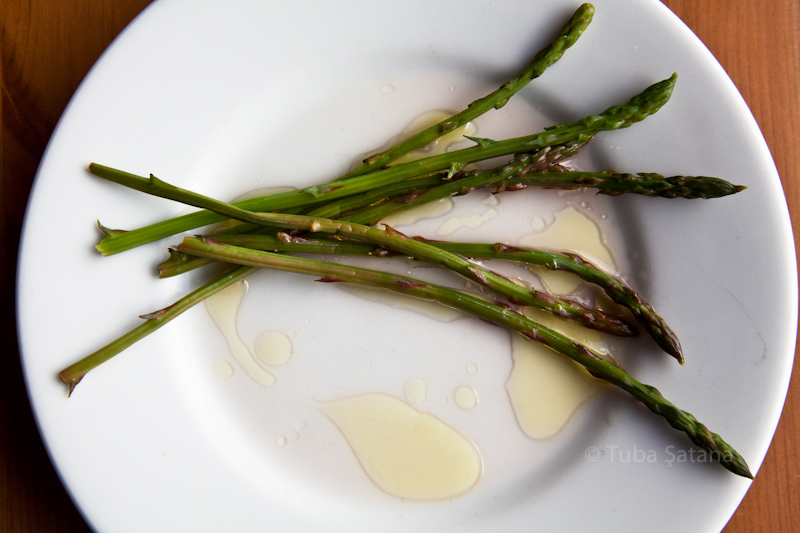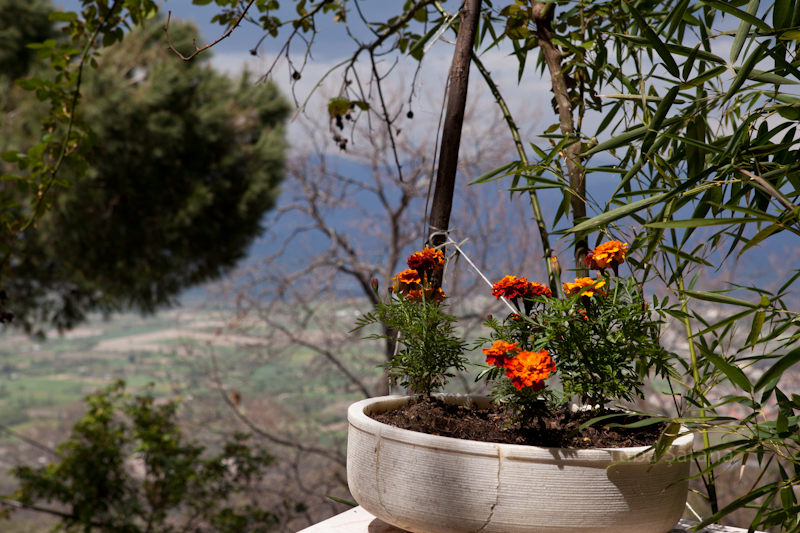 Kaplan'ın Yeri in Tire İzmir is a phenomenon. Climbing up the hill, surrounded by olive trees and wild nature, you see cows, horses, goats… Passing the nice small village Kaplan,  admiring the small streets, our jaws dropping cause the view, Tire laying under your feet and mother nature.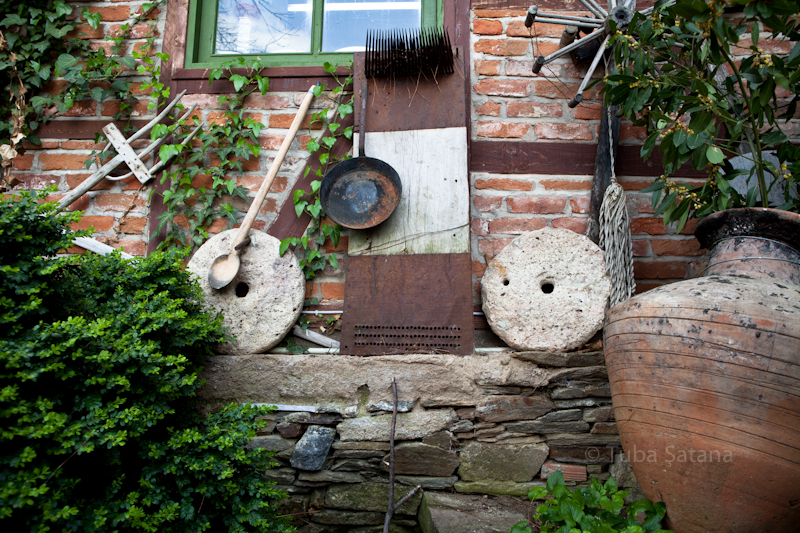 Place full of old and antique cooking and preparation utensils, hanging there or posing here… A big jar turned in to a pot, a small daphne tree spurting out off it.
As soon as we were seated, a noisy and big group entered the room, soon enough we asked Fatih baba to change our location, then he said to the waiters, is the chalet ready… so we have a chalet to eat the most delicious meal, surrounded by nature and birds chirping, sun, rain, wind all together in harmony.
The display was full of salads, mezes, zeytinyağlı but I was interested with the things that are not displayed. Fatih baba understood that I am after the real tastes of Ege, so I let him send me whatever he wanted me eat…
It started with yoğurtlu kuzukulağı ve yerelması, a raw salad of sorrel and jerusalem artichokes, with yogurt. Why I haven't though about this before? Genius combination! I can't find that yogurt here, but it worths trying!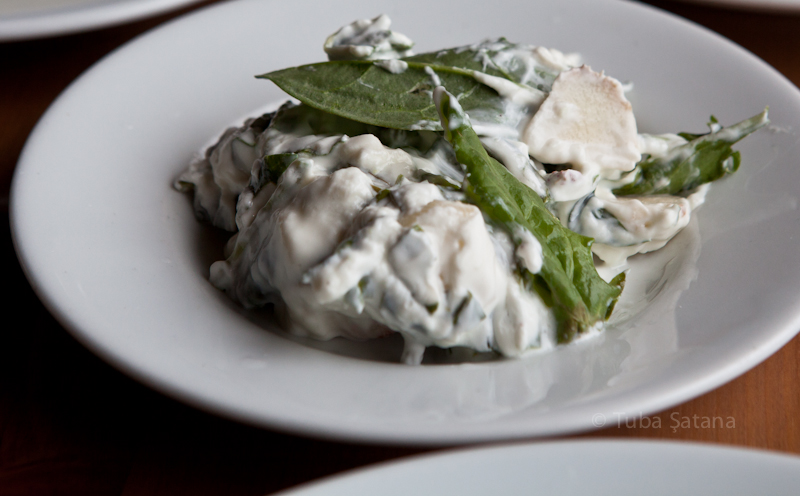 Şevketibostan -thistle- cooked with lamb meat, on the right the olive oil he uses in the kitchen…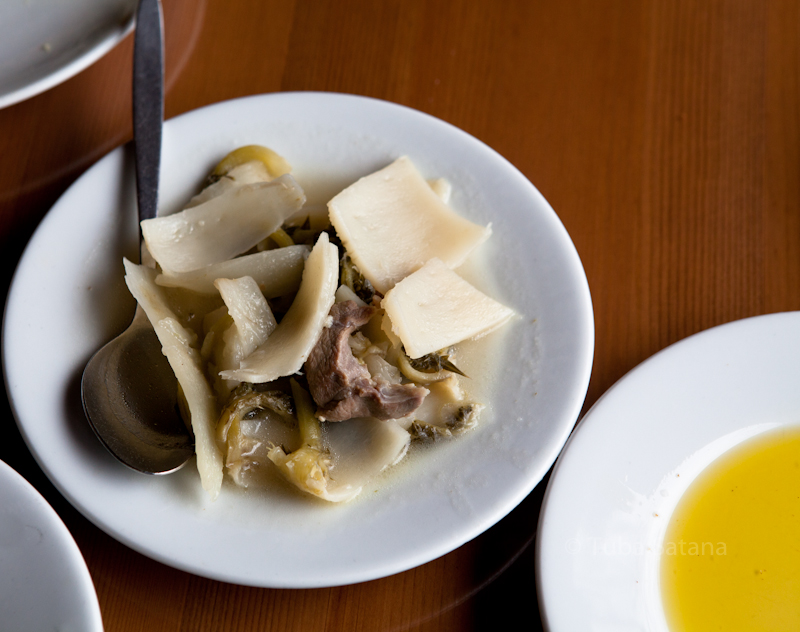 before, the courgette flowers, in skillful hands and…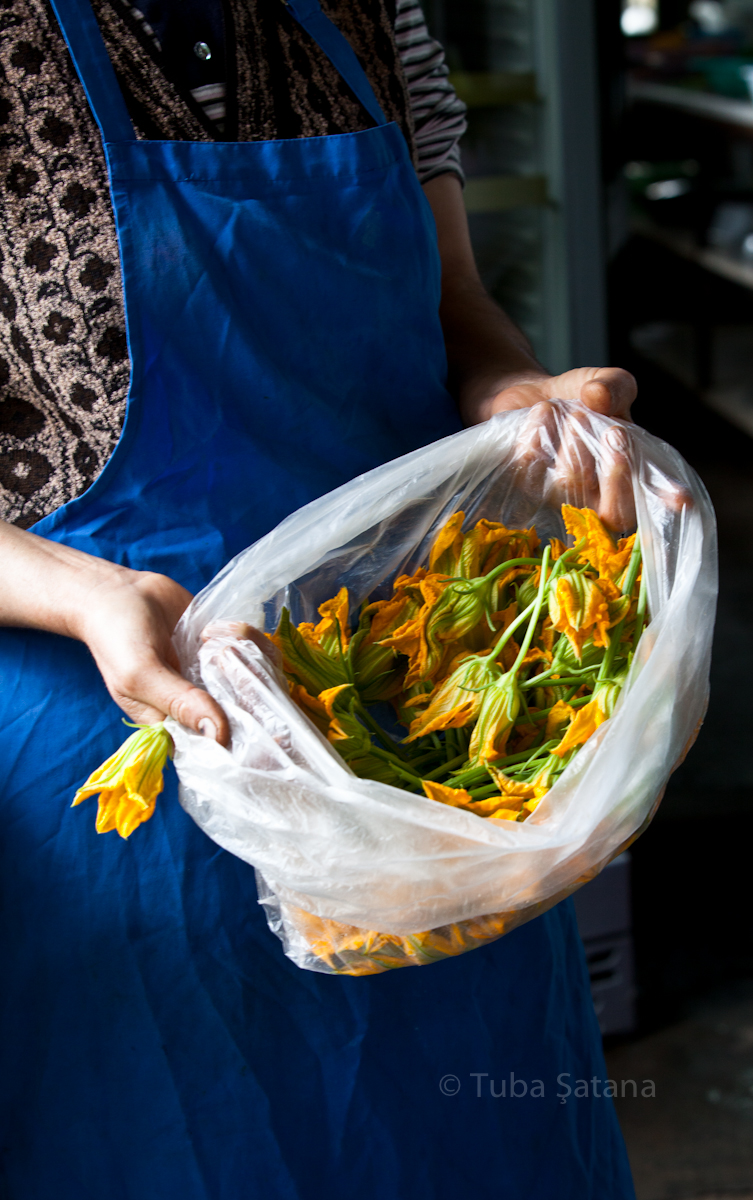 after, kabak çiçeği dolması – courgette flowers stuffed with rice, accompanied with pazı sarma, swiss chard dolma…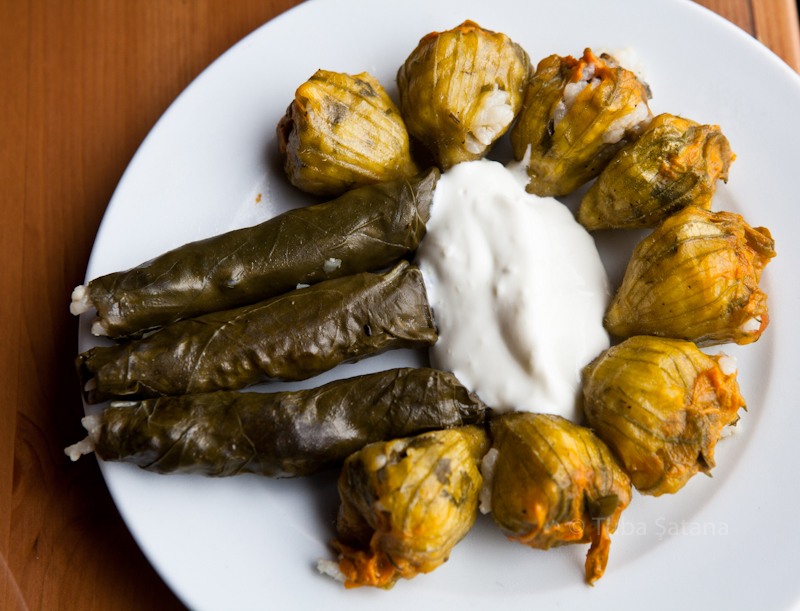 Then Fatih baba came to check on us, because my other friends are digging in honey, cheese and other breakfast items that they ordered. Me, I am sticking with the goodies. Before he left he said these words to me, let me blanch some asparagus for you…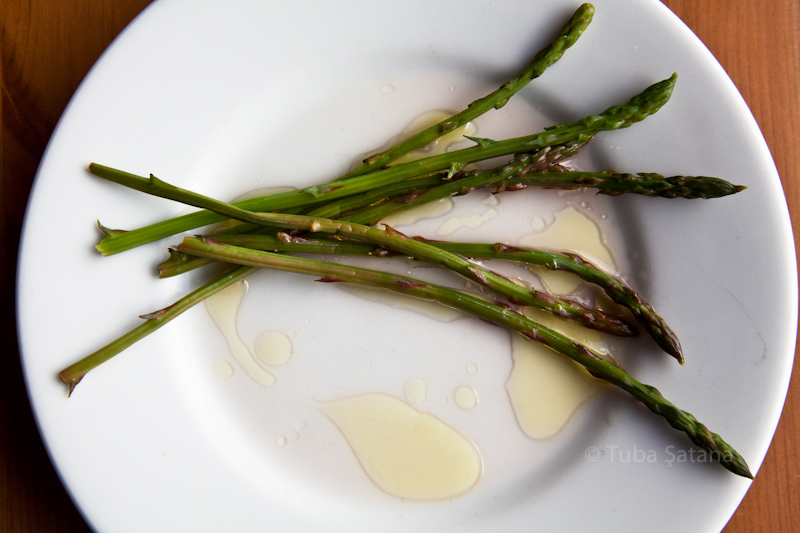 Tireli Kaplan'ın Yeri is where the magic happens with the most fresh ingredients, happy and hardworking owners wrapped  nature.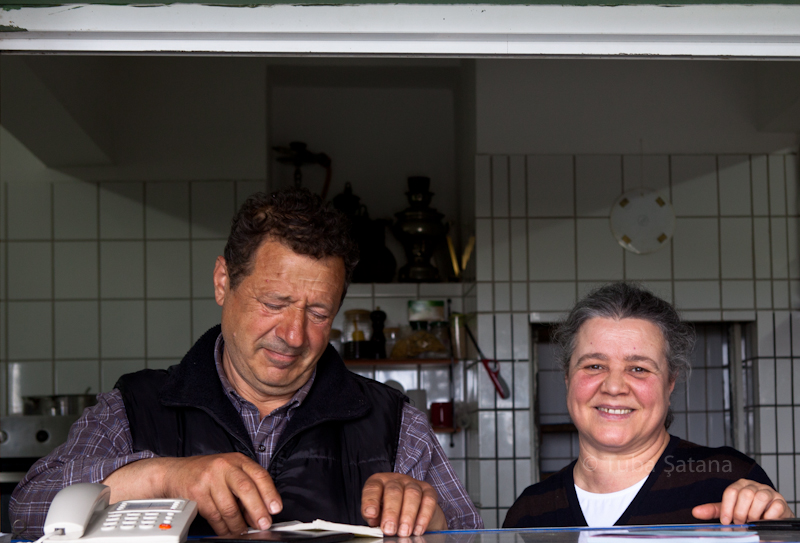 adress as seen on the card;
Kaplan Çam Restorant, Kaplan Köyü, Tire, İzmir
phone: (0232) 512 7961