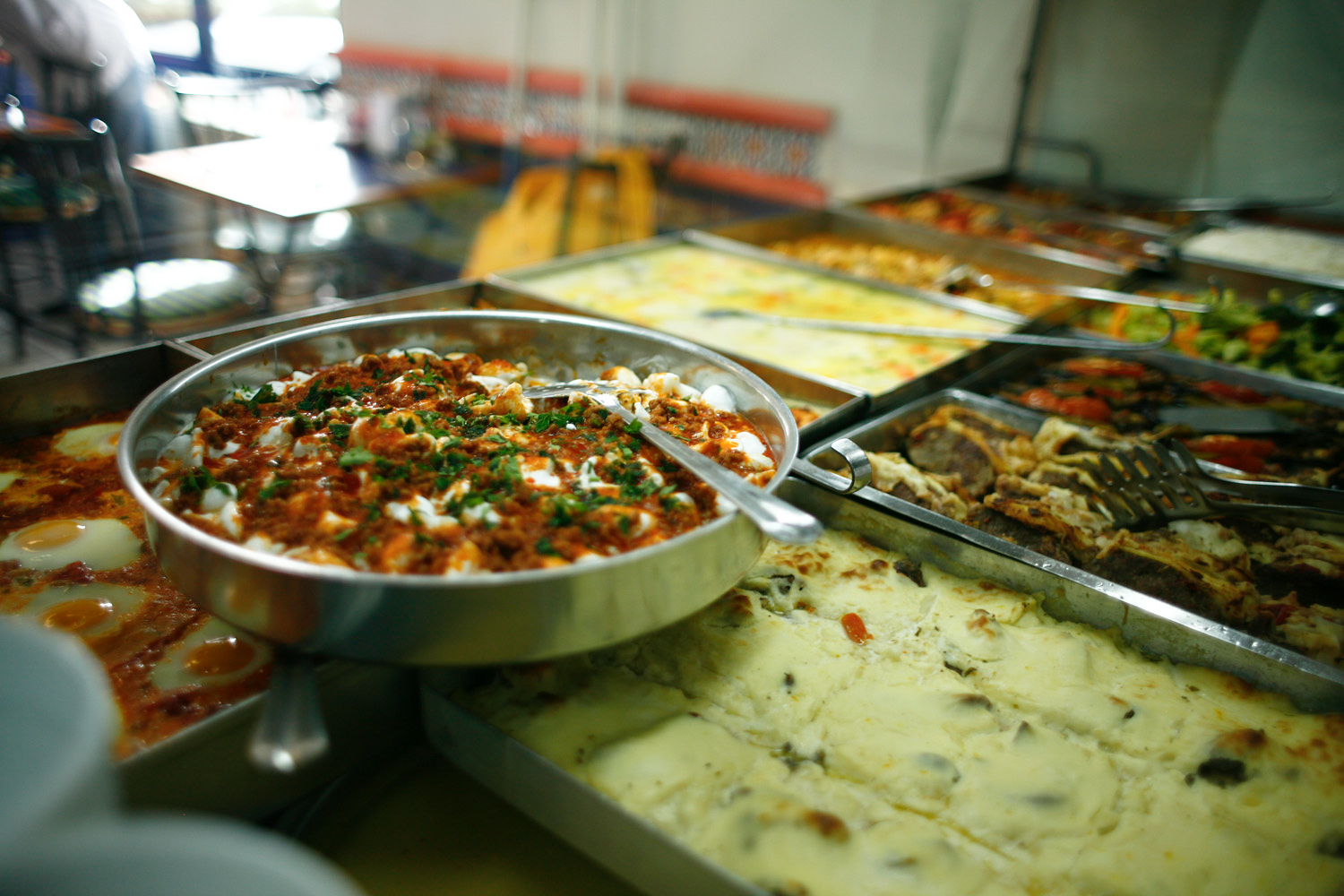 This family owned restaurant is a big escape for the white collars from their busy work schedules. The menu changes daily and you can enjoy home style cooking, hot, delicious, flavoursome. You chose your remedy from the glass display that separates you from the colorful trays of food. Pot meals, stews, olive oil dishes, pilaf, puddings, meat and chicken dishes are all good. The portions are generous. And believe me you never feel full after all these plates.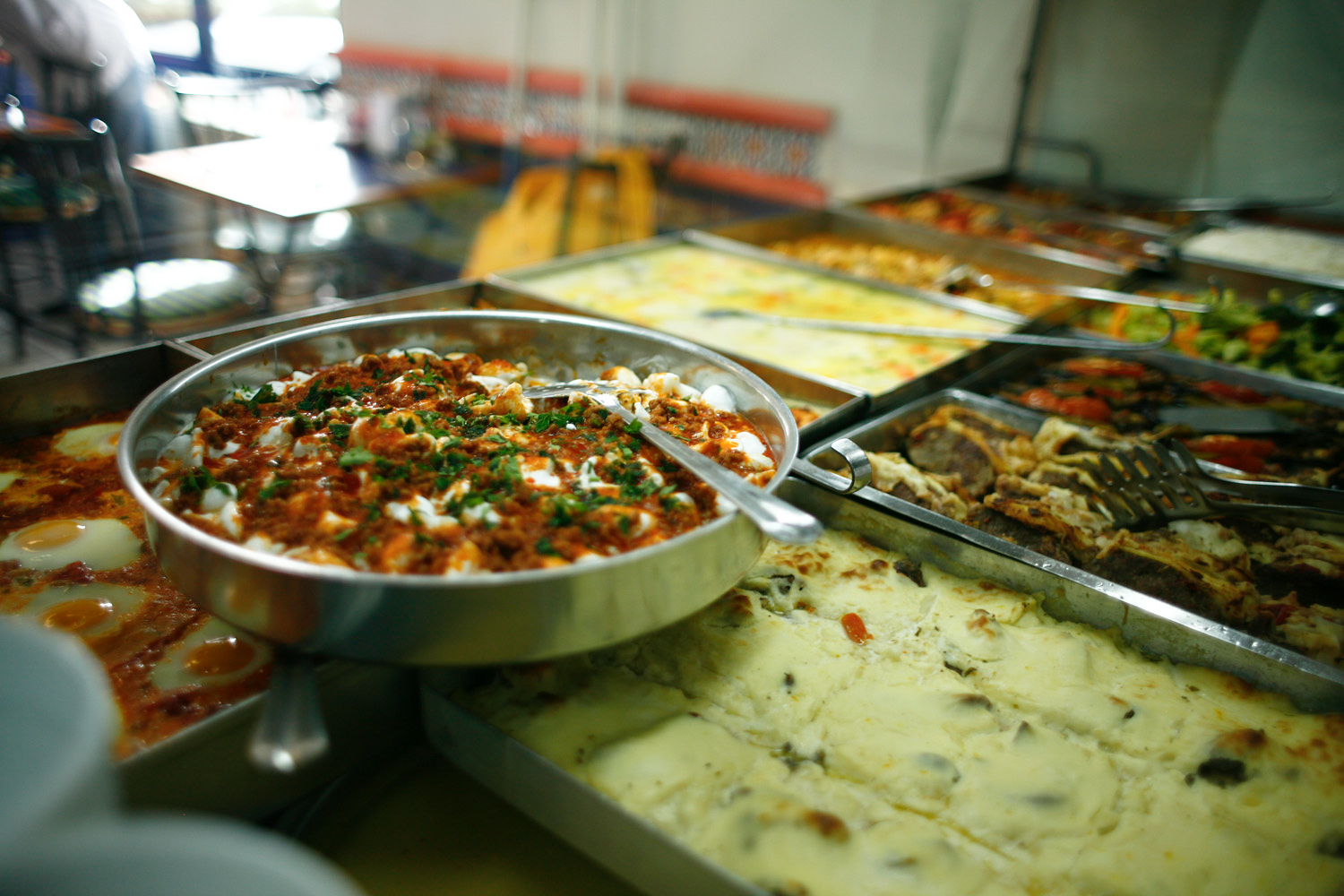 They use the best ingredients available. When you bite through their house special köfte wrapped in phyllo dough, you taste the  veal meat, lean, spicy, tasty and sticks in your mind for the next visit. Or you order another one right away!
The restaurant is clean, the food is very good, the service is fast. What is there not to like?
Address: Değirmen Sk. Şaşmaz Sitesi C Blok, No:9/A, Kozyatağı, Istanbul
Phone: (216) 463 1872
Service Hours: Food begins to be displayed around 11:00, 11:30am – around 2:30pm daily menu finishes, so you may order from the grill till 6:00pm. They do delivery. Closed on weekends.