Raisin, orange, apple, banana cookies, baton salé, savory cookies with nigella seeds, bran, rye bread, sandwich breads, Easter bread, kinds of cakes displayed on the big oven trays on the counter and over the window display. Busy bee workers, a rush as well as the sweet smell dancing in the air…
You will leave with hands full and happy but end up buying more then you can eat.
There is a taste for everyone this old establishment in Beşiktaş Çarşı.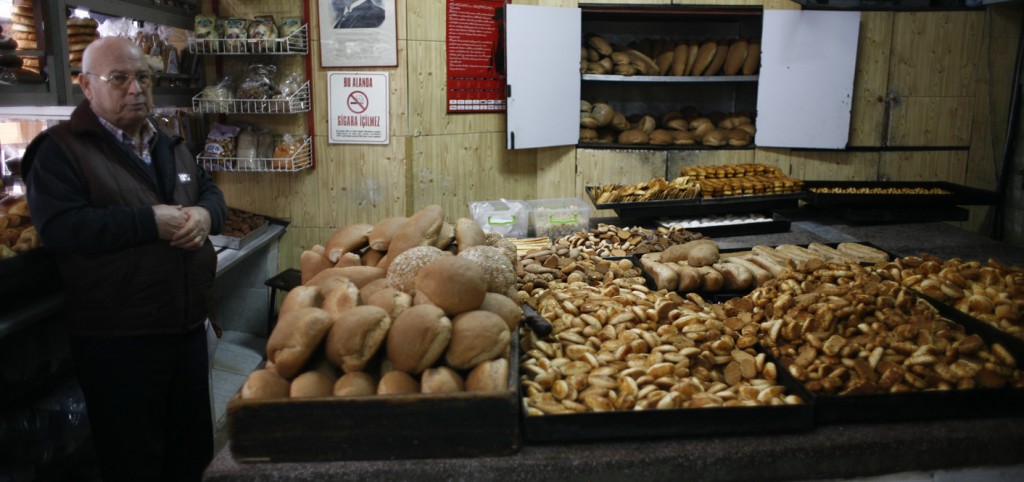 Adddress: Şehit Asım Cad. No:12, Beşiktaş, Istanbul
Phone: (212) 261 9766
Opening Hours : 08:00am- 9:30pm