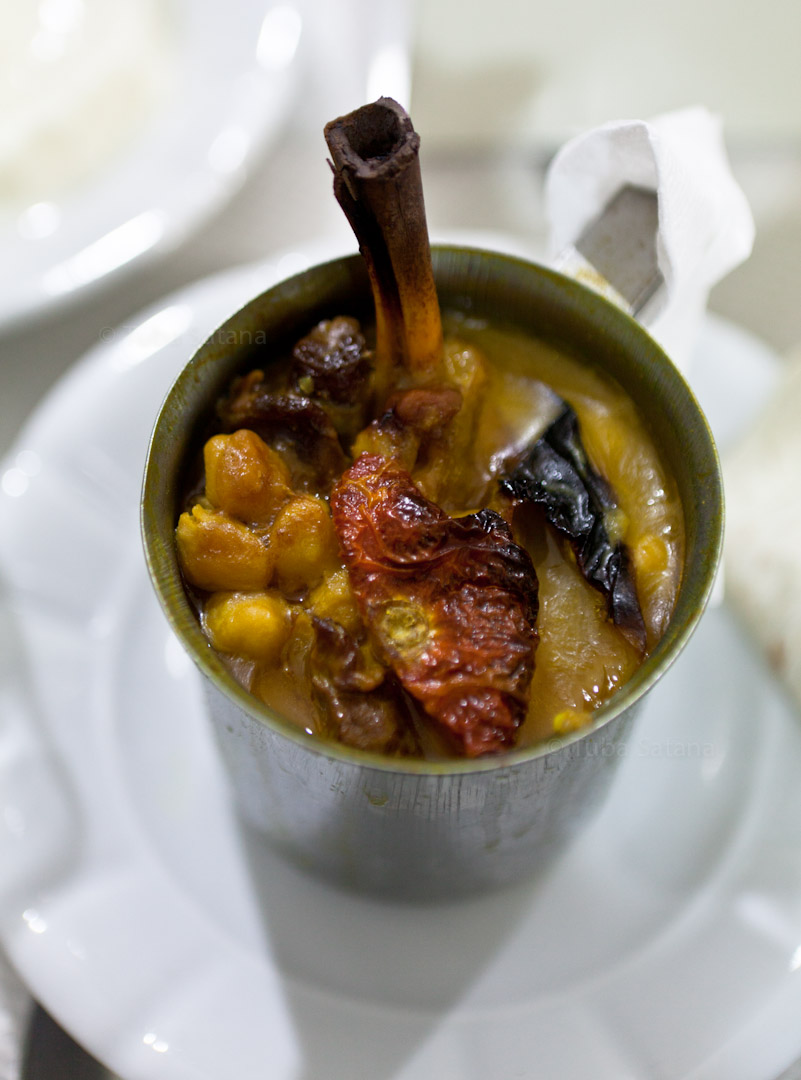 I want to start with a word: Honestly…
I have visited Kars before, leaving with beautiful memories of people and of the city. This time it was with Şemsa, Kantin gang and Katie. İlhan abi and Şemsa had been talking about this Kars trip for over a year and it was written as a reminder on the black board down in Kantin kitchen quite a long time… The main purpose of this trip was grain, Şemsa visiting the fields, where she got the wheat for making her bread, learning more about the varieties, surely enough like on every trip, we were expecting to have some delicious food while there.
I arrived couple of hours later then the gang, as soon as I landed Şemsa said find the car holding Kantin sign in his hand and come and join us at döner restaurant. Kars airport, blue skies, Kantin, döner…
Everyone had finished their meals and having tea and chit-chatting with the next table when I arrived. It was the same place where I first had döner couple of years ago, I remember rushing in the place from the pouring rain and enjoying a feast back then. So there I was again, this time not to forget the name of the restaurant. It was Tadım Döner Salonu. A real esnaf place, where you are welcomed nicely and seen off by serving some lemon cologne by the door, traditional.
The döner was made from layers of beef on top of each other, the meat was not pounded as thin as the Istanbul döneri but thicker, not thick as Artvin döneri though. Fatty enough and served under the lavaş, the meat was marinated with salt and onion overnight, enjoying in small bites with the help of crunchy onions and if you fancy tomatoes, and hell hot chili pickles. After couple of portions, I was happy and full!
Day continued with tea and more tea before we we departed for Ani, in a small street Gülüm Közde Çay Evi. The teapot is left near the charcoals to keep it hot but not boiling, the water is boiled with the help of the fire. So we had tea, sitting on that street, me talking about our journey with the locals, admiring their friendliness as usual.
After we returned from Ani ruins, and amazed one more time, we were about to get hungry knowing Ilhan Abi arranged a dinner for us at Hanımeli Ev Yemekleri, their moto was perky and strong ' Our only rival is your mother' some big words… They prepared us some dolma, mantı (saved the night) local dishes like mercimekli erişte, and meatballs stuffed with one prune and cooked with potatoes in turmeric based stock. A drink called reyhane was  another the highlight of the meal, made from red basil, like a sherbet, leaving your mouth full of different flavors.
The next day, piti aşı was on the list. Again the restaurant was waiting for us, spared 10 cups of piti for us the hungry gang, like the last time, only place left in Kars making piti, was Kristal Döner ve Yemek Salonu, with two differences. They changed the enamel cups to stainless steel, ridiculous, and the taste was like nothing I had before. Pretty, so pretty you think you can taste the chickpeas, the lamb cooked with a saffron broth. Well, it looks better then it tastes. The saffron turned out to be turmeric, after endless discussions with the waiters, they called it yellow root, used too much and it was stale. The broth's texture was so thick it was almost like a thin paste, the chickpeas had no taste, neither does the meat, even though I had the shank! Then came a silence around the table, a table full of cooks, Şemsa, Katie, myself…
Last day was the goose chase… You must have Kars Kazı before leaving Kars, although it was summer and it was so hot for a goose meal, that's what we thought anyway, our last meal in the city was goose and bulgur pilaf. The bird is usually cooked in a tandoori oven, let the drippings of the meat fell on the tray of bulgur pilaf, layed under  the hung goose. It turned out to be so light, almost without any fatty part of the animal, nor the pilaf had any butter, oil, fat whatever, it did not have any taste, like it was boiled, the goose was so though, we could hardly chew, most of us left the dish half eaten, we munched the salad, juicy and fresh, and had a bowl of ayran aşı, cold yogurt soup made with a variety of mint, yarpuz, and other herbs some rice, the cabbage pickles were so good we had 3 whole plates, pickles came to the rescue!
Then off to more tea…
Eating out in Kars, turned out to be a bland experience. Upsetting, though as it was the proof of no good food is cooked outside homes anymore, reminding me my other trips around Anatolia, this scene is not alien to me. We had great food at Boğatepe Köyü, next of this series will be that and more, the best parts of the trip, yet to come.
But in Kars, life is sipping tea and chatting with friends, for some or most, at the same place, all day, everyday…
Addresses:
Tadım Döner Salonu: Kazım Paşa Cad., No:71, Kars
Hanımeli Ev Yemekleri: Ortakapı Mah, Faikbey Cad, No:16, Kars
Kristal Döner ve Yemek Salonu: Halitpaşa Cad. Vakıfbank Yanı No.127, Kars
Kaz Evi: Ortakapı Mh. Şht. Polis Nuri Yıldız Caddesi, Dere Sk, Kars
Gülüm Közde Çay Evi: The street near Kasaplar Hali, Kars, right at the corner of the butcher street.