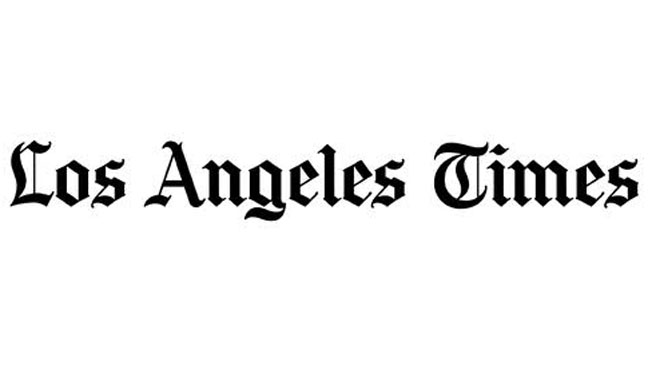 And LA Times!
Long time food critic and food writer S. Irene Virbila of LA Times visited Istanbul with her family. So I had the privilege to take her out on my famous Kadıköy Food Tour. Also we dined together some of their nights, having great food at my favorite places in Istanbul and I am so happy she left with good memories, good Turkish delight and full tummies!
Thank you Sherry for this great article, for shouting out the good stuff and for enjoying them as much as me!
" Istanbul food tour with Tuba Satana

Tuba Satana gave up a career as a hotel food and beverage director to follow her passion: the food scene in Istanbul, documenting the places she has loved all her life, pointing out the best shops for Turkish delight, baklava and spices, deciphering the open-air markets, collecting the stories of particular dishes and becoming a regular at old-fashioned workers restaurants. You can take advantage of her expertise by signing up for a half-day food tour organised around your interests and her latest passions. She took three of us on a tour of the Kadikoy market that began with Turkish coffee and ended with lunch at Ciya Sofrasi. Her blog Istanbul Food (in English) is an invaluable resource."
For the full story, to read her words on Kantin, Asmalı Cavit, Sekiz Istanbul, Üç Yıldız Şekerleme and more, here.