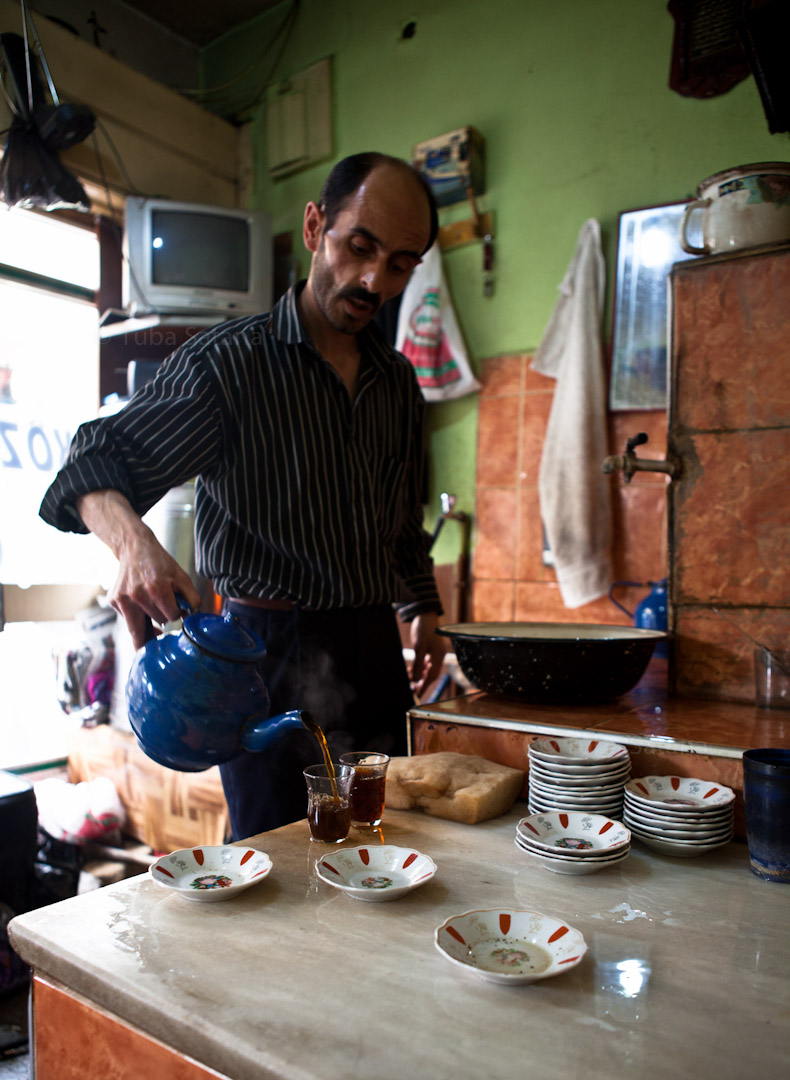 It was a very hot summer day in Istanbul… Me, Daniel and Mirra of The Perennial Plate strolled all day long…  I took them to my favorite places, introduced them to my favorite people… We ate, we talked, had a good time and they shot their video… I was happy to be a part of this episode but more important thing is they loved and enjoyed my Istanbul, as much as I do!
Faces of Turkey they called it, later Daniel told me on the first morning at MAD Copenhagen and the first time I watched it there! and they made me cry, seeing my people on the screen, smiling back at me!
This masterpiece is how they saw my people, my Istanbul, my Turkey! It is just amazing!
Daniel and Mirra, thank you!
p.s. Daniel, next time you will have more coffee, promise!

Faces of Turkey from The Perennial Plate on Vimeo.