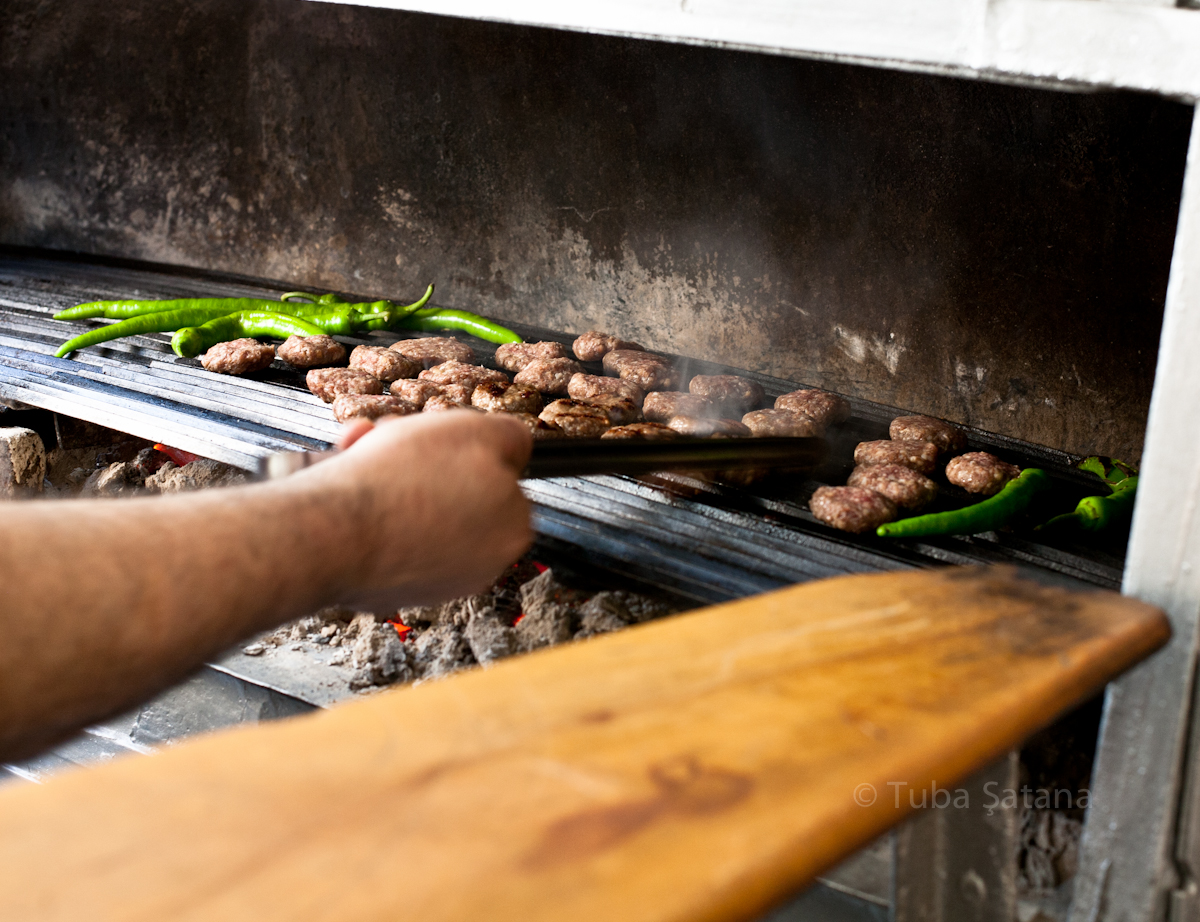 It was the saddest phone call I received. Cem the fifth generation in köfte making was telling me that they were being evicted from their restaurant of 122 years. It was all because of the new law put into action on July 2014, giving the power to landlords to evacuate their tenants after 10 years of residence without any negotiation. A cutthroat law paving the way to evacuation of many many small business, esnaf, small tradesman…!
Meşhur Filibe Köftecisi has been serving their delicious meatballs, piyaz, bean salad and revani, a special spongy desert made from yogurt, for 122 years at the same place at Sirkeci, Ankara caddesi no 34, İstanbul.
A family run restaurant now run by Münevver Erpak and her son Cem Erpak and daughter Duygu Erpak. Mehmet abi, is like a big brother and hes been working there for 50 years this year. İbrahim, 40 years!
We started a petition on change.org. Please help me raise their voices and may be may be a miracle happens and the landlord will drop the case…
It is never about the meatballs only, it is the culture, the people that makes the city unique. Meşhur Filibe Köftecisi is one of them. So help me stop the eviction order of Meşhur Filibe Köftecisi!
No culture and no city should loose their values because of such implements! 
My article on my column at Radikal, here.
More about Meşhur Filibe Köftecisi, here.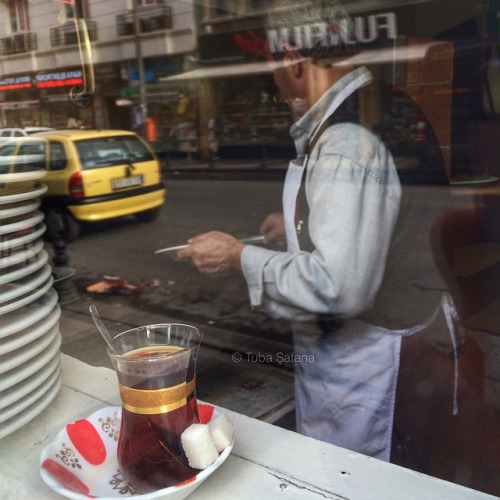 A note from Tuba: Unfortunately, they had to evacuate this beautiful shop, but they are serving their fabulous meatballs literally around the corner, in their new shop. Tarihi Hocapaşa Lokantaları Sokağı No:3, Sirkeci. May 29th, 2016.