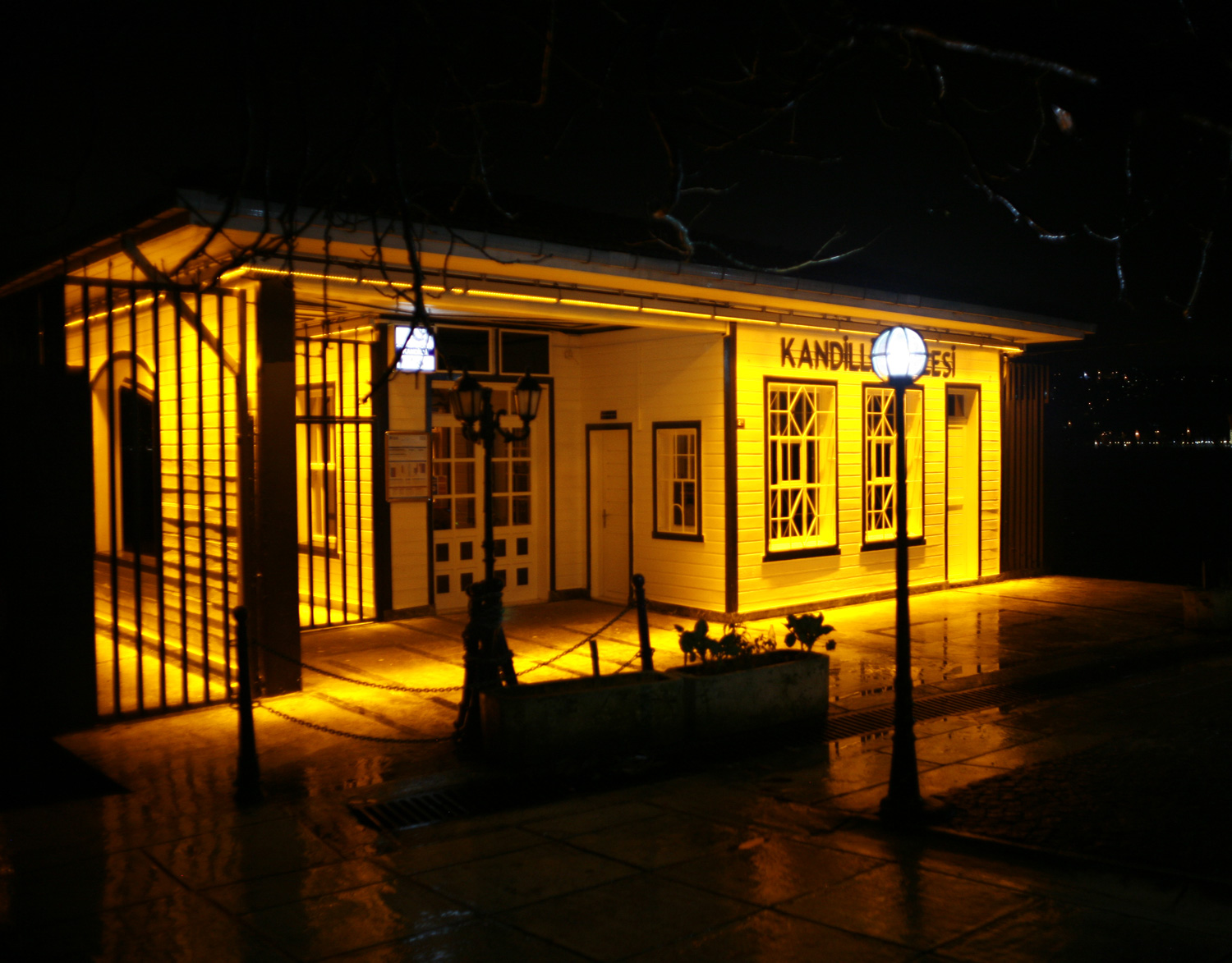 Really, what is happening with all the terrorist attacks, with the turmoil in politics, a failed coup attempt, subdued economic depression, urban transformations and all the negative things going on around in Istanbul and in Turkey?
That is what you have been reading and hearing about my city anyway. But the thing that is left out is that, life goes on! And we continue to live in and devour one of the most magical cities on earth. 
Unfortunately tourism, food and hospitality industry have been directly affected by this ambiguity. Some most beloved restaurants had to close down, so we said goodbye, hoping to meet with them some other time, some other place. The others had to let staff go. There is an ongoing struggle. But it is  an excellent time for the good establishments to shine.
These unfortunate events did not stop Istanbul hosting some kickass events and conferences at the end of 2016. On November it was Yedi,  Give Back, with a speaker list of Massimo Bottura, Alberto Crisci, Ayşe Tükrükçü, Ronni Khan and many more, on December it was Gastromasa, where we hosted Elena Arzak, Albert Adria, Andoni Luiz Aduriz, Antonio Carluccio, Andrea Lima de Luca, Fatih Tutak, Somer Sivrioğlu, Serkan Güzelçoban and more! So you know now, people keep coming to my city!
Turkey is not the the only country in the world having hard times. If you ask me world is off its axis for the past years anyway.
The businesses rely on the tourists areas starting from Sultanahmet, spreading to Karaköy, İstiklal are fairly empty but the tourism has started to pick up, slowly but it is a start.
The buzz in the city started to change, it is dynamic, hopeful and optimistic…
And with spring  a new hope rises…
With spring, the artichokes, peas, fava beans and all the blossoms are waiting to be devoured- discovered, long walks along the Bosphorus,  while watching the seagulls float in the wind, the breeze in your hair… For me the best time to visit my city is spring, but again İstanbul is timeless…