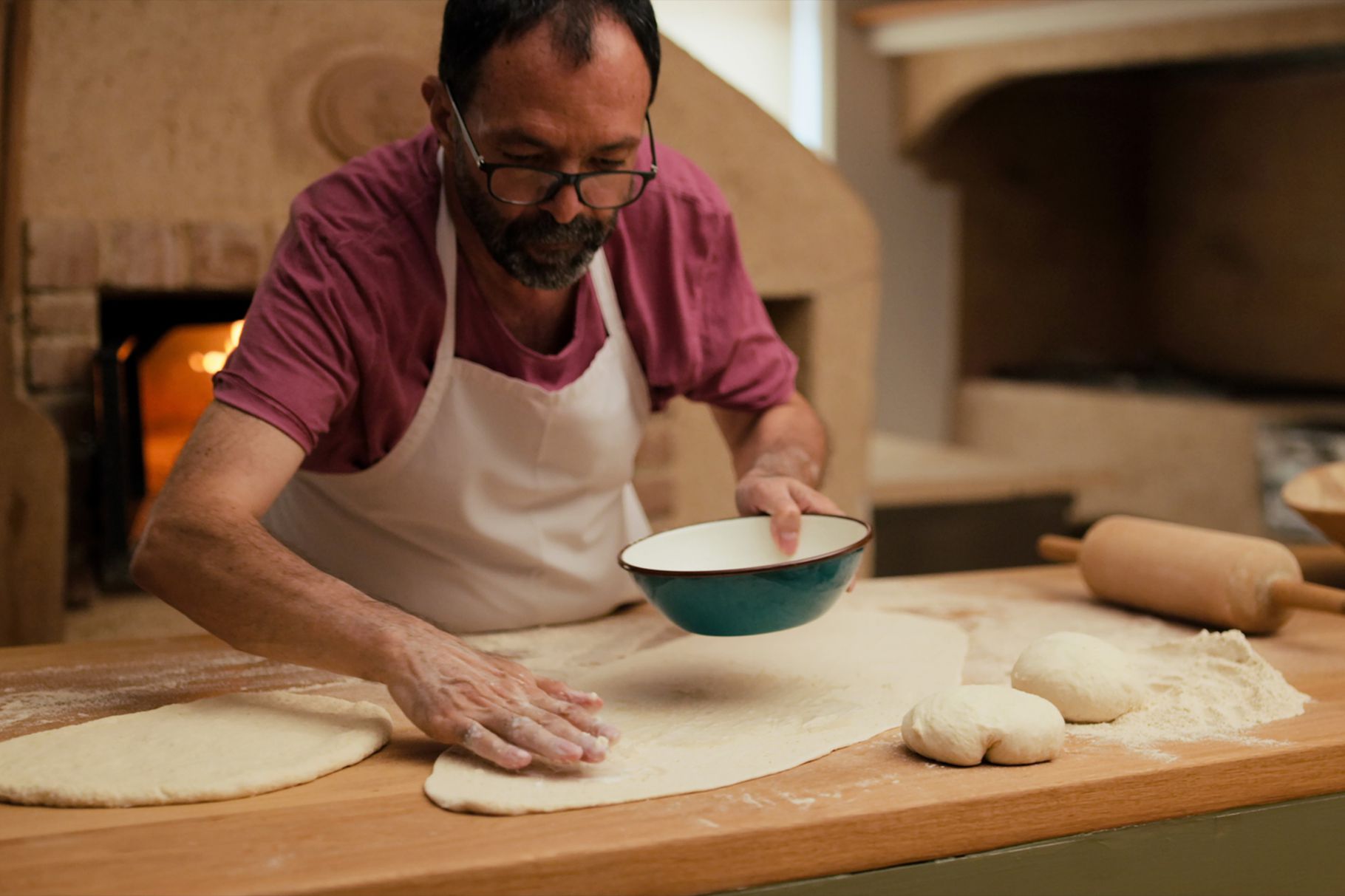 As I watch Musa on the screen, chopping meat with zırh to make kebab, I felt so proud. Proud, as it was me who is on Netflix, The Chefs Table Season 5. I felt the belonging down to my bones, the culture, the identity of my country's cuisine being celebrated and by Musa Dağdeviren, a pioneer in Turkey.
Çiya is one of my favorite restaurants, I call myself a regular there, so does the staff for many years on and on. Musa and Zeynep are always around, minding their own business, Musa never wanting to be a part of local press or any social network, he just does what he believes in, his researches and cooking. He has been to all the food conferences around the world as a keynote speaker, thus you may not find him around on stage in Turkey. Funny enough some local people will be familiar with him after watching him on the screen, so he is not our new food icon, he has been in food biz for more than 30 years and a recognized chef all over the world.
Musa Dağdeviren as always says the food is about geography, not race. These lands have been home for minorities like Jews, Armenians, Greeks; ethnic groups like Georgian, Circassian, Kurdish, Assyrian, Albanian, Arabs and many more bringing all their different cultures into food and that is how our country's diverse cuisine is formed.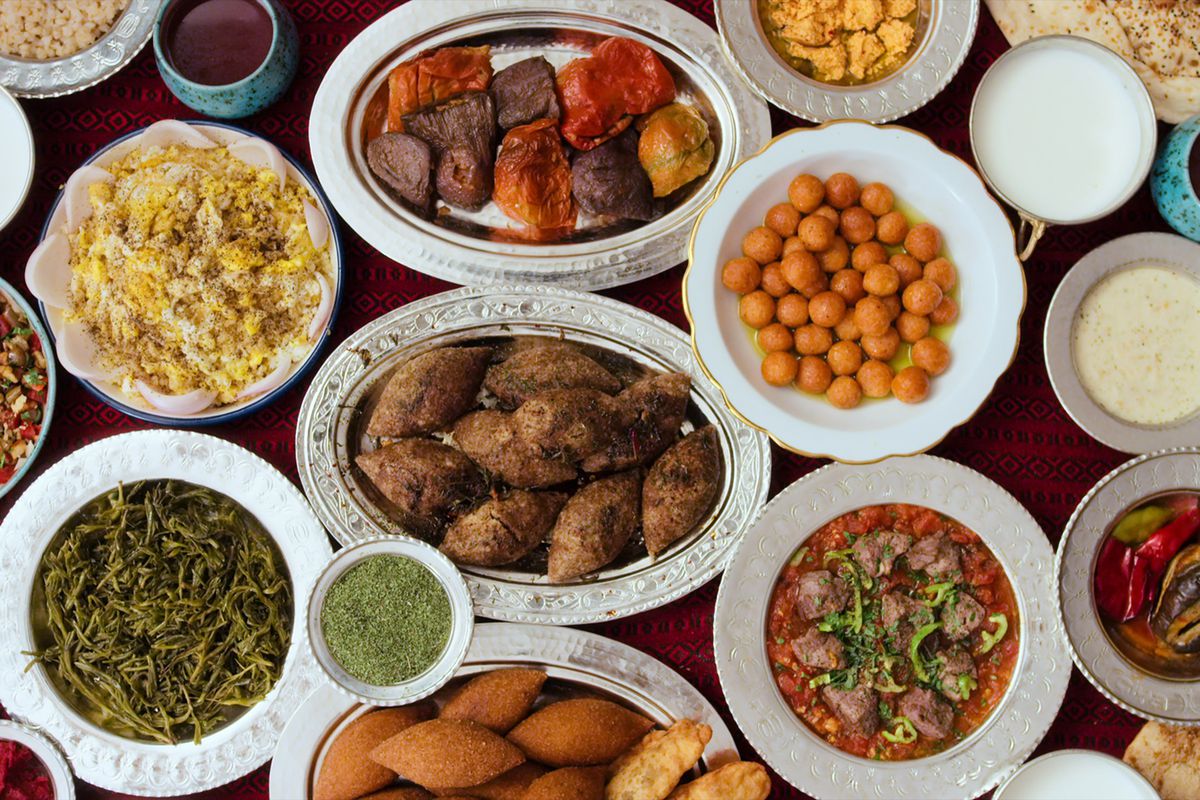 I like to call Musa a food anthropologist like Özge did on the program, also I love calling Çiya a memory kitchen. At Çiya you will find the forgotten dishes of Anatolia, peasant food as he calls it, the food that is only prepared at homes, cooked genuinely, seasonal.
He believed he can do the undone, the impossible, the unprecious and took the food of Turkey into another level, into appreciation. Yes, I feel proud, because his dream become reality, and he is a role model to all the young chefs out there. All the chefs neglecting where they are coming from and looking up to European or world cuisine but instead should be look in their own roots, where they actually came from, where their story takes a start. As he says about the young chefs in the episode "They are now the carriers of this culture." So the young generation should take pride in their own cuisine!
And as I always say, food unites. Food has no sides.
So today, we celebrate the cuisine of Turkey, of people who put food on the table, pioneers and ustas like Musa.
Stop what you are doing and go watch the episode, again and again!  Chef's Table Season 5 is my favorite so far!