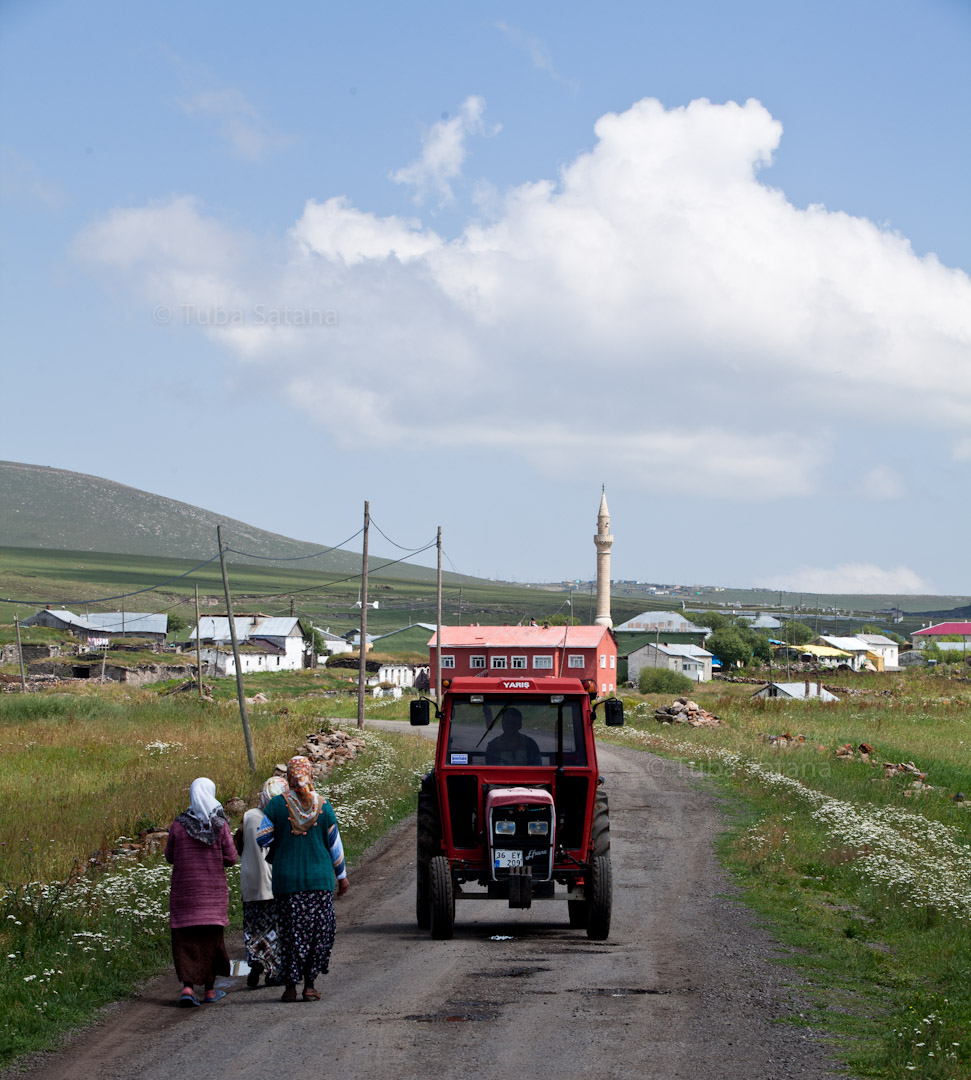 This video tells a story of people, of places, of the land of many cultures of my amazing country…If you have not fell in love with my country, I promise you will after you watch this mesmerising video.
We share the same passion with them, Turkey.
In Turkey – 2014 from Vincent Urban on Vimeo.
You may follow Vincent's other adventures from twitter, instagram or vimeo.
Thank you guys!